Jail administration doesn't give personal belongings to prisoners on hunger strike in Afyon
In Afyon No. 1 T Type Prison, the personal belongings and samovar of the detainees, are not given to them on the grounds that they went on a hunger strike against rights violations.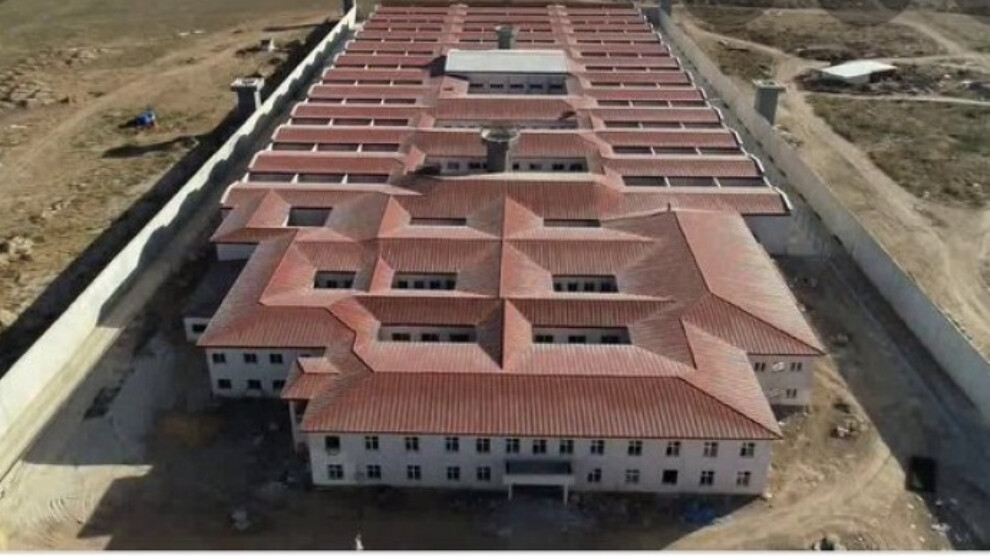 Rızgar Turhan, Cumali Yıldırım, Mehmet Emin Dal, İsmail Çevik, Cihat Oğraş, Fırat Beyazer, Velat Kazanççı and an unidentified prisoner went on hunger strike on 25 May against the violations of rights in Afyon No. 1 T Type Closed Prison. On 26 May, they were forcibly removed from the wards they were in and put in a single cell.
The detainees told their families by phone that the personal belongings of the 8 detainees kept in the cell were confiscated, and their samovar was not given to them.
İsmail Çevik, one of the prisoners on hunger strike, called his family on Friday. He said that their belongings were not given to them, and added that the prison director put pressure on them. The families of the prisoners demanded an end to the oppression and unlawfulness in order to end the violations of rights.