Jalaliyan and 9 other political prisoners go on hunger strike
10 political prisoners including Kurdish political prisoner Zainab Jalaliyan are going on a hunger strike to protest the oppression in the prison.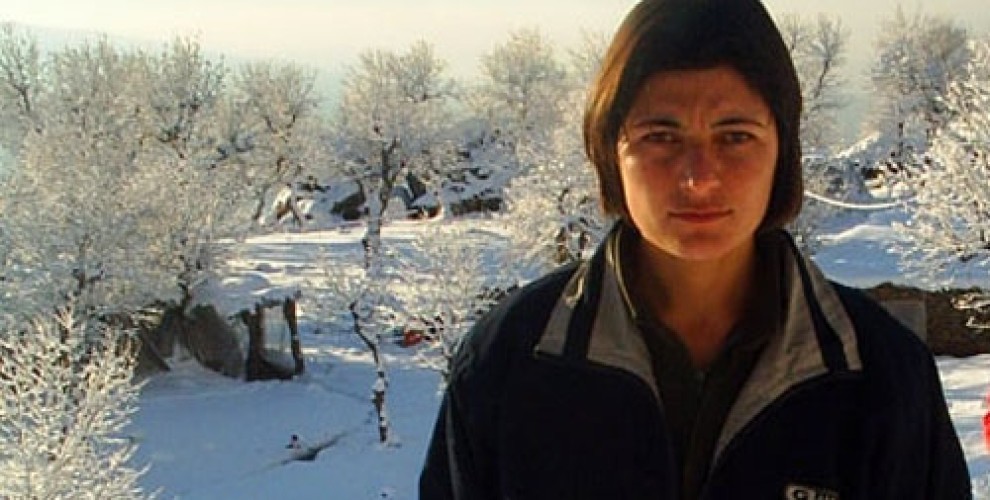 According to the Kurdistan Human Rights Network, political prisoner Zainab Jalaliyan and 9 other prisoners held in a prison in the Xoy province of Iran's Urmiya state are going on a hunger strike to protest the prison conditions.
Jalaliyan's health continues to deteriorate, but she is unable to receive treatment. Jalaliyan has pterygium, canker sores in her mouth and severe infections.
Amnesty International had issued a statement on August 25, 2017 and protested the officials' continued refusal to refer Jalaliyan to a hospital. AI had said, "It would seem that the officials want to punish her and obtain an admission by force," and stated that refusal of treatment under such conditions was "equal to torture".
36-year-old activist from Mako, Jalaliyan was arrested in 2008 in Kirmanshah. She was first sentenced to death, but her sentence was changed to life in prison for "animosity against Allah" and membership to a Kurdish party.