KHRN report on human rights violations in Iranian Kurdistan in August
13 prisoners were executed, four kolbars killed and 16 injured, one civilian was shot dead, at least 60 civilians arrested and at least 10 people were sentenced to prison terms in East Kurdistan in the month of August, according to KHRN data.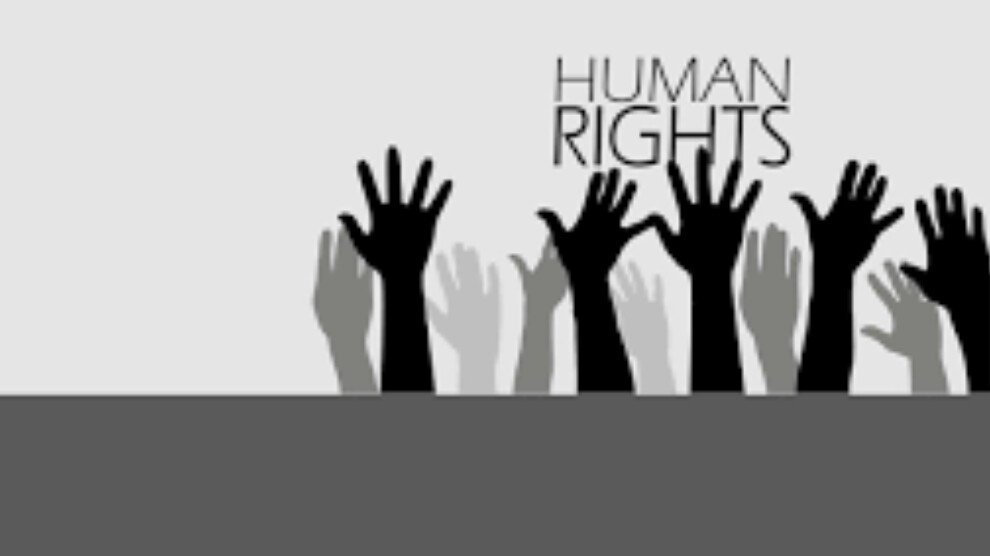 The Kurdistan Human Rights Network's (KHRN) recent investigations have revealed numerous cases of human rights violations against Kurdish civilians and activists from Iran in August 2023.
The KHRN Documentation and Statistics Centre has compiled a comprehensive report on the various violations perpetrated against these individuals, which was presented in its monthly report.
Executions
According to these findings, Iran has executed at least 13 prisoners over the past month in Sanandaj, Saqqez, Khorramabad, Karaj, Hamadan, and Dezful.
While three prisoners were executed on charges of "premeditated murder", 10 were executed for drug-related offences.
These are the executions of which the KHRN has been informed by its sources. However, the number of those executed is likely to be higher.
Kolbars and tradesmen
In August, at least four kolbars were killed and 16 were injured in the country's western border areas.
Of these, 18 were shot by Iranian border guards and one was killed after he was hit by a military vehicle of the border forces.
In addition, one kolbar was injured after being shot by Iraqi border forces at the Choman border of Baneh on 7 August.
Killings of civilians
On 17 August, a Kurdish soldier from Maku, West Azerbaijan Province, was shot dead at a military base in Qasr-e Shirin, Kermanshah Province.
Work accidents
Over the past month, at least six workers lost their lives in work accidents in Qasr-e Shirin, Tabriz, Saqqez, Maku, Javanrud and Ilam.
Detentions and arrests
Throughout August, Iranian forces arrested at least 60 civilians, including activists, journalists, Kurdish Sunni clerics and two children.
Two of these civilians were detained to serve prison sentences in Ilam and Naqadeh.
Prison sentences
Over the past month, Iranian courts have sentenced at least 10 people to prison terms ranging from six months to a total of 16 and a half years.
Half of these sentences were handed down by Branch 101 of the Criminal Court of Mahabad, West Azerbaijan Province.