KJK demands to annul death sentence for Dağ and Er
The KJK demanded that the death sentence against Mazlum Dağ and Abdurahman Er, be withdrawn. The KJK said: "Mr. Nechirvan Barzani should not sign this sentence."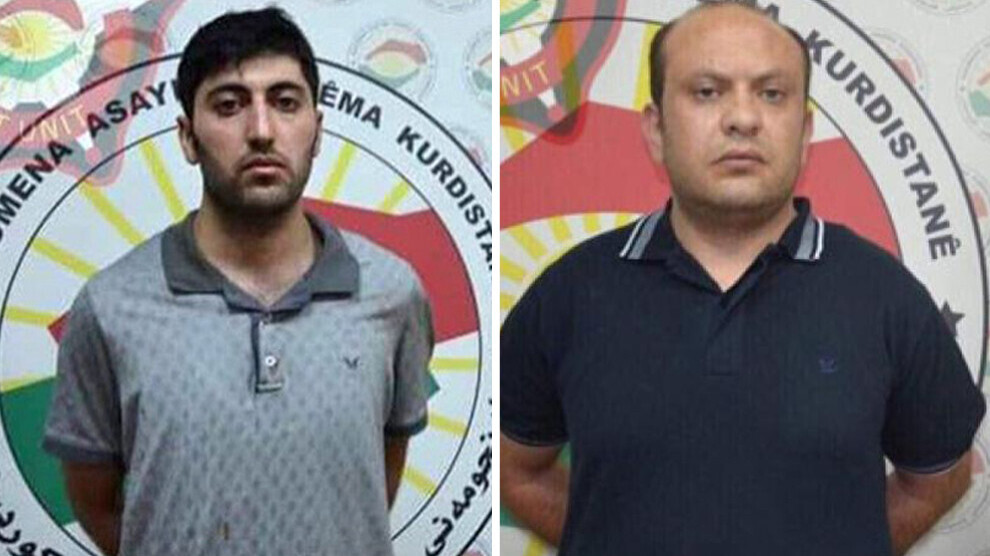 The KJK (Kurdistan Women's Community) Coordination issued a written statement regarding Mazlum Dağ and Abdurahman Er, who were sentenced to death in South Kurdistan.
Emphasizing that this death sentence is devoid of conscience and morality, the KJK stated that the execution decision was in fact taken by Turkish President Erdogan and that the KDP would be following orders.
The statement, which drew attention to the fact that this sentence had nothing to do with national and patriotism, said: "All over the world, there is a struggle for the abolition of death penalty. Because the death penalty is inhumane. Today the KDP has sentenced to death two Kurdish youth."
The statement ended with the following remarks: "As KJK, we appeal to all women to show solidarity to these two families. All organizations, women's and human rights institutions, intellectuals, especially women's movements in Bashur should fight against this death sentence and should not allow this decision to be implemented. We also call on Mr. Nechirvan Barzani not to sign this decision. Because the signing of this decision will never be in the interest of the Kurdish people and will go down as a black stain in the history of the peoples."