Konya Massacre Trial: A pre-prepared script put on stage
While the hearing of the Konya Massacre Trial was postponed to February 8, the arrest request for the defendants was rejected.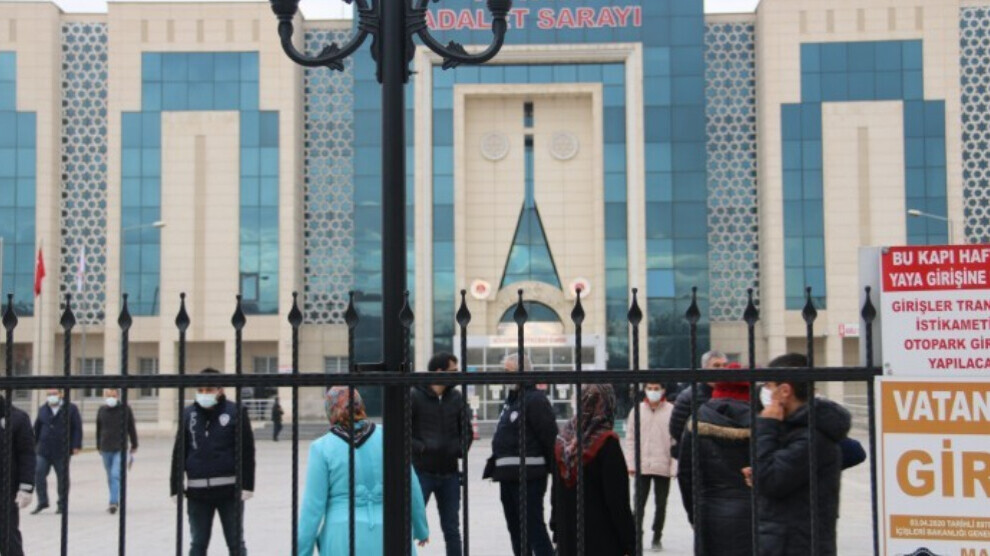 Harun Rıfatoğlu, nephew of one of the murdered family members, stated that the judge guided the killer with questions and answers and said: "We watched a scenario written by the Chief Prosecutor."
Thus ended the first hearing of the trial against Mehmet Altun, who, together with 11 members of the Çalık and Keleş families, is accused of killing the Dedeoğulları family on 30 July in Konya.
The trial opened on Tuesday at the Konya 4th High Criminal Court.
Announcing its interim decision, the court board virtually rejected every request advanced by the defense lawyers, except for the decision to bring by force the defendants who were not present at the hearing and to take the statements of those who were given a decision of non-prosecution.
Request to arrest defendants rejected
The court also decided to reject the request for detention on the grounds that there was no change in the evidence status of the released defendants and to continue to keep them under judicial control. The court decided to continue to keep the only detained defendant, Mehmet Altun, in prison.
The court adjourned the trial to 8 February.
'We watched a script written by the prosecutor'
After the hearing, relatives of the Dedeoğulları family made a press statement in front of the courthouse.
Harun Rıfatoğlu, nephew of one of the victims, Yaşar Dedeoğulları, said: "One of the killer's lawyers said to the murderer, 'I will solve this problem'. And thus he set out to do." Rıfatoğlu said that it appeared that the judge guided the killer through a pre-prepared script. "As a relative of the victims, I personally think that the killer, the killer's lawyers, and the judge, especially the chief prosecutor, wrote and performed a script. I watched a theatre play. In other words, if a piece of bread is stolen, those behind the theft are found and sentenced to 10-15 years in prison. My family was murdered, and nothing happened. Justice was not served in court. We have such a justice system. I believe that justice will be served, but it is difficult to keep hope at this stage. I hope those who deserve it get punished."