Kurdish woman tortured by Tehran police, dies after three days in a coma
A Kurdish woman named Mehsa Amini, who was tortured by Tehran police, died after three days in a coma.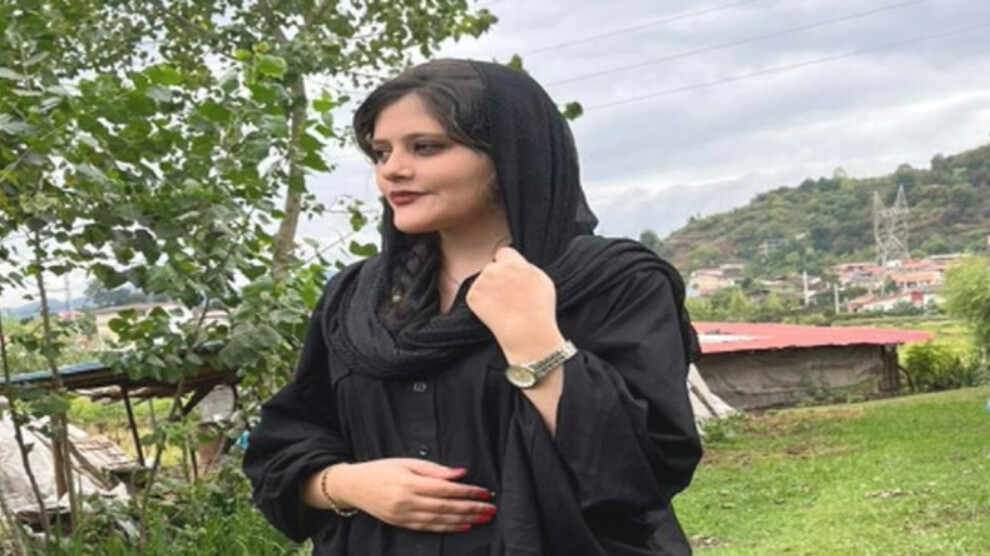 Kurdish woman Mehsa Amini's cousin, Irfan Mertezayi, confirmed that his cousin had passed away.
An article published by Kolbarnews said that the Kurdish woman, who was tortured by Tehran police, died after suffering from a concussion.
The 22 year old Kurdish woman was arrested for wearing "improper hijab" and beaten by the "Moral Security" forces of the Islamic Republic. She was in a coma for 3 days.
Irfan Mertezayi, her cousin, said: "Mehsa was going to Tehran with her family. While she was getting off the subway with her brother, she was attacked by the Hijab police, and both were subjected to violence for defending themselves. Later, Mehsa was taken into custody by these policemen. Her family and brother were told that they couldn't get information from the Moral Public Security Center on Weza road. Mehsa was tortured while in custody."
Irfan Mertezayi said that Mehsa suffered a concussion a few hours after she was taken into custody and was taken to the hospital by the Iranian forces.
Finally, Irfan Mertezayi said: "The doctors said that Mehsa had a concussion and that she was brain dead. Mehsa, who was connected to devices for a few days, passed away in the hospital."