Lawyers not allowed to meet with Öcalan for 7 years
Kurdish leader Abdullah Öcalan is held in aggravated isolation by the Turkish state as part of its genocidal campaign against the Kurdish people and their freedom struggle.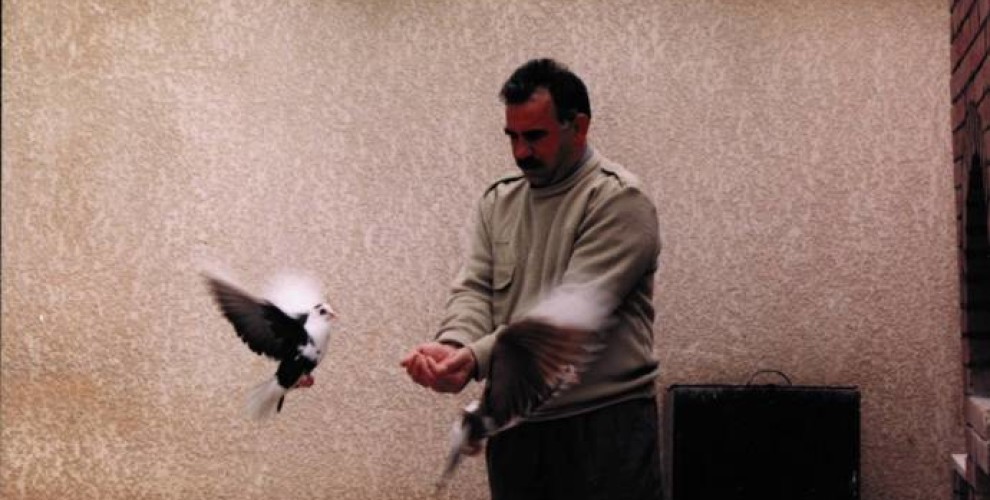 Lawyers of Kurdish People's Leader Abdullah Öcalan have filed their 783rd appeal for a meeting with their client who is held in Imralı High Security Prison.
The lawyers are denied meeting with the Kurdish leader for 7 years and 34 days.
The latest appeal for visit was made by lawyers Cengiz Yürekli, Mazlum Dinç and Fuat Coşacak to Bursa Public Prosecutor's Office.
The lawyers have been appealing to meet with Öcalan since July 27, 2011. The earlier appeals were rejected with arbitrary and unlawful excuses like "weather conditions", "malfunctioning coaster", "coaster reparations", and "state of emergency" since 2016.