Mother of prisoner Polat holds sit-in in front of Denizli Prison demanding for her son to be treated
The mother of Ekim Polat, a seriously ill prisoner held in Denizli T Type Closed Prison, has been holding a sit-in in front of the prison for two days demanding for her son to be treated.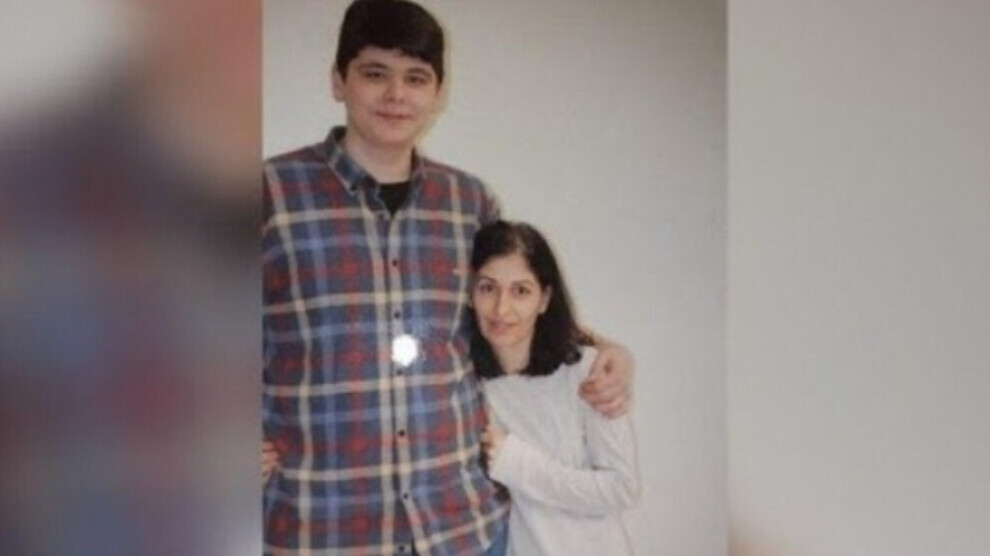 Songül İlker, mother of seriously ill prisoner Ekim Polat, started a sit-in on 11 August in front of Denizli T Type Prison demanding for her son to be treated.
Ekim Polat has been held in prison for six years on charges of "membership in a terrorist organization" based on a statement made by a "secret witness".
During his detention, Polat developed life-threatening diseases such as heart rhythm disorder, COPD, osteoporosis, tumour, hypertension, visual impairment, and high stroke risk.
Polat's mother said that her son's right to treatment was denied, and stated that he has less than four months left due to the tumour discovered on his head.
Polat's mother said: "My son is being taken to the hospital. However, treatment is not provided. A few months ago, my son petitioned against this unlawfulness. When I talked to my son, he told me that he was not being given treatment. My son needs treatment. He has a tumour in his brain. Without the surgery, my son will die. My son, who has many diseases, has been on hunger strike for 11 days. As a mother, I can't take it anymore. That's why I started a sit-in. I will continue my action until my son's treatment is provided."
Ilker continued: "I am calling out to civil society organizations, human rights defenders, lawyers and everyone in society to give a voice to my son and all the ill prisoners. Ill detainees should be released, their right to life should not be hindered."