New statement against the isolation imposed on Öcalan
Asrın Law Office lawyers have been denied once again the right to visit their client.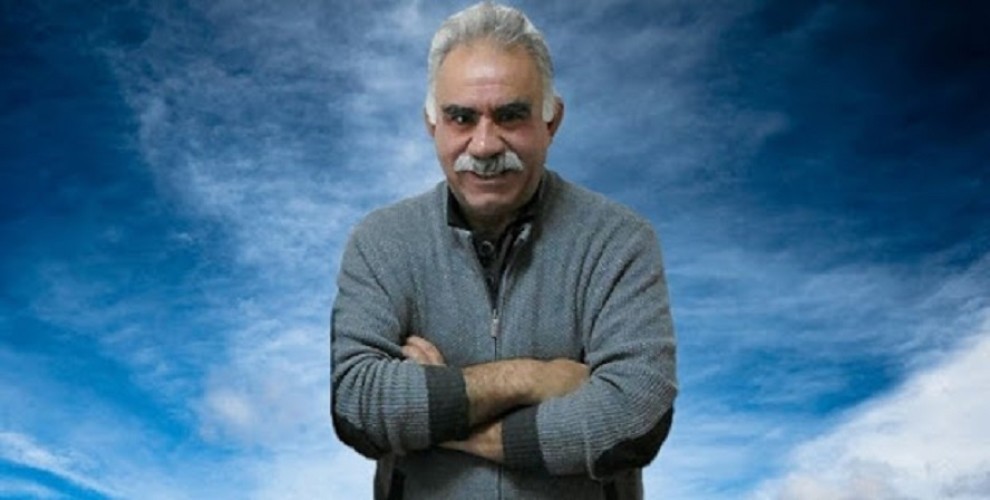 Asrın Law Office has released a new statement to highlight the fact that they have been unable to visit their client, Kurdish People's Leader Abdullah Öcalan.
The lawyers have been denied meeting with Öcalan, who has been held in İmralı F-Type High Security Prison since 1999, for the 774th time.
Lawyers have not been able to see their client since 27 July 2011.
Other prisoners, said the lawyers, are being treated like Öcalan. They were referring to Veysi Aktas, Hamili Yıldırım and Ömer Hayri Konar, who were transferred to Imralı in March 2015. Lawyers confirmed that all the applications made to visit their clients have been rejected.
The lawyers reminded that the reason for the rejection of their visit demand, is always the same: either the boat to the island is not functioning properly or the weather is bad.
After the State of Emergency was declared on 20 July 2016 new reasons linked to 'national security' have been given.
Asrın Law Office has time and time again exposed that the treatment reserved to Öcalan is illegal and goes against any international law and human rights convention.