NGOs expose increase in number of women executed in Iran
It has been reported that there has been a strong increase of 25 percent in executions in Iran in 2021. In particular, there is a significant increase in the number of women executed.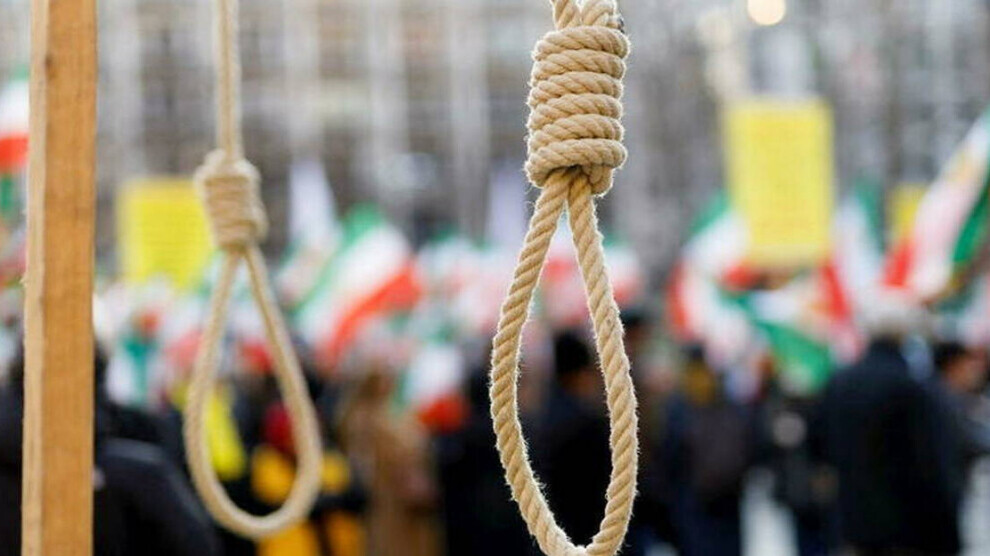 Norway-based Iranian Human Rights Organization (IHR) and France-based NGOs Together Against Executions (ECPM) have published their 14th annual report on executions.
According to the report, "Iran is embarking on a strong comeback on the international stage with negotiations surrounding its nuclear program", but at the same time the country "continues to carry out executions."
The report emphasized that Iran "uses the death penalty as a tool of repression against many dissidents".
According to both organizations, at least 333 people were executed in Iran in 2021. Compared to the year 2020, when 267 people were executed. There was an increase of 25 percent, said the NGOs.
Describing this situation as "alarming", both organisations noted that after İbrahim Reisi was elected President in June 2021, the executions increased and doubled in the second half compared to the first half of 2021.
According to the same report, while 9 women were executed in 2020, this number increased to at least 17 in 2021. It was noted that two of the executed women were under 18.
The 100-page report, said that the number of executions related to drug trafficking increased to 126, while this number was 25 in 2020.
Of the 17 women executed, 12 were convicted of murder. While the non-governmental organizations drew attention to the increase in the number of women sentenced to death for killing their husbands, they said that these men might have been violent men.