One of the 43 missing students of Ayotzinapa identified
Remains of one of the Ayotzinapa missing students identified.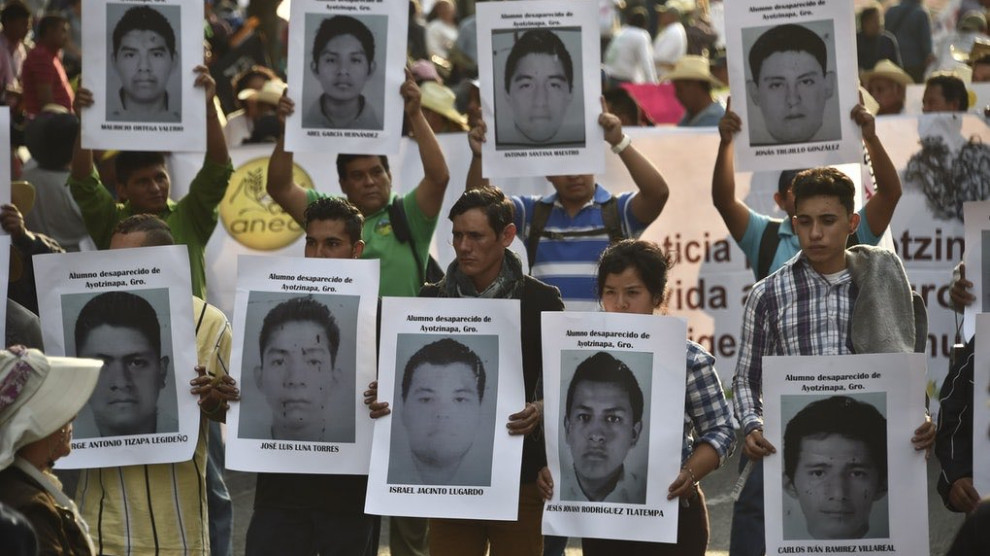 The Mexican office of the United Nations High Commissioner for Human Rights expressed its "deep solidarity" with the relatives of Christian Rodriguez, one of the 43 missing students from Ayotzinapa whose remains were recently identified.
Commenting on the recent identification the UN High Commissioner said that it "is a first step towards the truth."
43 students from the Isidro Burgos Rural Normal School in Ayotzinapa disappeared on 26 September 2014.
The UN office stated that this rules out the so-called "historical truth", referring to the official version of the previous government of Mexico, which involved serious human rights violations and cover-up actions.
The OHCHR representative Jesus Peña said that "it will be essential that the Mexican State continue to provide reliable responses to families."
According to the controversial official version of Enrique Peña Nieto's administration, the Ayotzinapa students were murdered by "Guerreros Unidos", a criminal gang that cremated their remains in a garbage dump.