Panahi's lawyer: His health is worse, risk of execution continues
Ramin Hossein Panahi's lawyer stated that the risk of execution continues for him and that his health is deteriorating.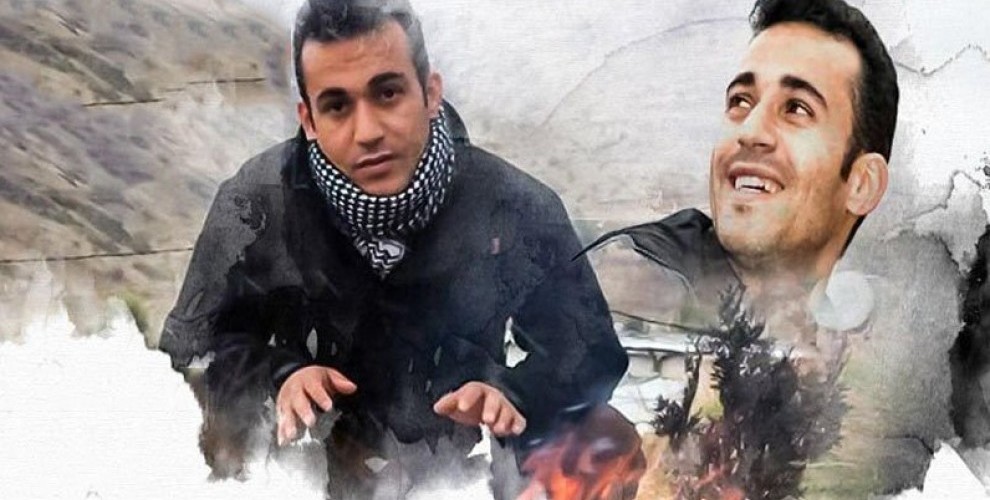 22-year-old Kurdish man Ramin Hossein Panahi is facing the risk of being executed by the Iranian regime. Panahi's health has deteriorated, but prison officials don't allow his treatment.
Lawyer Hisên Ehmedî Niyaz issued a statement on his situation and stated that the risk of execution continues and his client's health continues to deteriorate.
Lawyer Ehmedî pointed out that Panahi has an infection in his left kidney and said, "This infection is causing him great pain. I prepared a report on Ramin's health and demanded that doctors take care of him. I submitted the report and our demands to the court, asking them to transfer Ramin to a hospital. But these demands haven't been met and his health continues to deteriorate every day."
Ehmedî stated that Panahİ is under a visitation ban and stressed that the prisoner could be executed at any time. The lawyer called on all defenders of peace to take a stand against executions and said, "There must be support to annul Ramin's death sentence."