People in Iran protest execution of three political prisoners
People in Iran took to the streets to protest the execution of three political prisoners.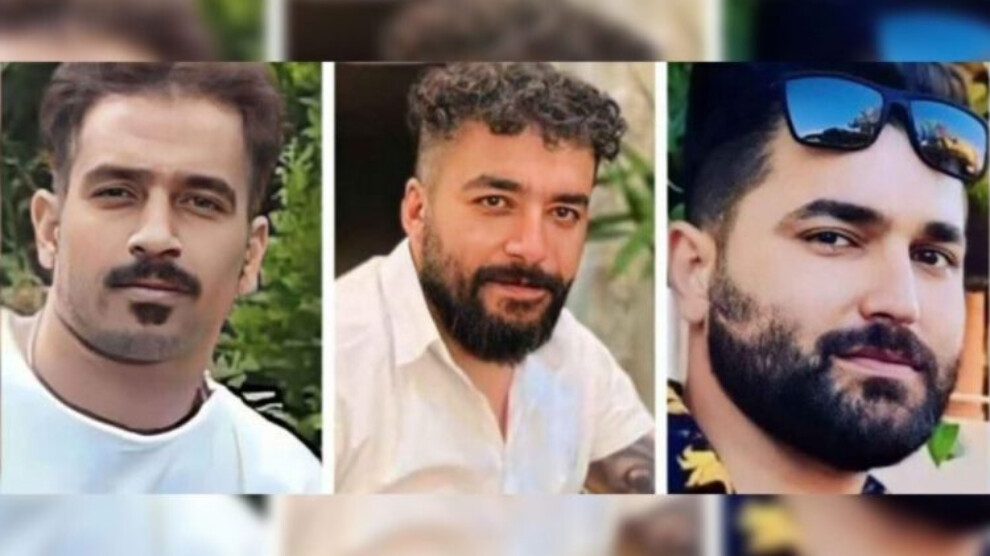 After the execution of Majid Kazemi, Saleh Mirhashemi and Saeed Yaghoubi, the people in Zahidan took to the streets after the Friday prayer and started to protest. Activists held photos of the three political prisoners executed.
Protests were also registered in Isfahan as well as in Tehran.
The three men were accused of deadly violence against security officers during last year's anti-government protests despite objections from human rights groups.
All three men were convicted of "moharebeh", an Islamic legal term meaning "waging war against God", for using weapons, forming a group to undermine national security, and cooperating with the Mujahedeen-e-Khalq (MEK), a Europe-based group that Tehran considers a "terrorist" organisation.
The three men were subjected to torture, forced into televised confessions, and denied due process, human rights groups say.
Iran has executed seven people in connection with the protests.