Petition for the release of Kurdish activist Kiyoumars Latifi
For weeks, Kurdish teacher Kiyoumars Latifi has been imprisoned in a prison run by the Iranian secret service. His son, who lives in Germany, is receiving death threats and has now initiated a petition for his father's release.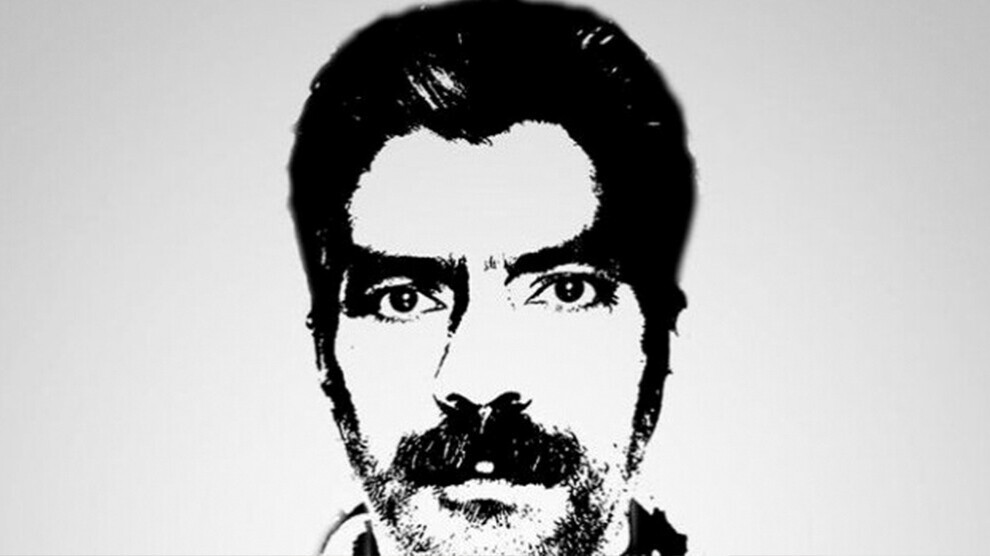 Kiyoumars (Keyûmerz) Latifi is one of those active in the civil society civil rights movement in Eastern Kurdistan who work to preserve, maintain and promote Kurdish culture and language. This work cost him his freedom. Three weeks ago, the 41-year-old was arrested during a raid on his house in Sine (Sanandaj). In the meantime, he is in a prison run by the Iranian Ministry of Intelligence in the city. Until now, there has not even been an answer to the basic question: why was he arrested?
Various media reported that Latifi was allegedly suspected of "collaborating with a Kurdish group". This is the most common accusation made by the Tehran regime against dissidents in order to silence the opposition. In Latifi's case, however, this has so far neither been confirmed nor denied. The arrest and subsequent detention of the man took place without a court order anyway.
For weeks, relatives have been worried about the life and safety of Kiyoumars Latifi. The activist is a teacher by profession and has been teaching Kurdish in Sine for over twelve years. Because of this commitment, he remained in custody of the Iranian intelligence service for three months in 2019. At that time, the specific accusation was officially "cooperation with a Kurdish opposition party". Therefore, Farid Latifi has now launched a signature campaign at Change.org to create international attention for his father. The petition is addressed to the human rights organisation Amnesty International, which the activist, who lives in exile in Germany, wants to see intervene on Kiyoumars Latifi's behalf.
The Iranian authorities are also targeting Kiyoumars Latifi's three sisters. The house of one of the women was also raided by security forces and they were all allegedly threatened with sexual assault. According to the petition, the Latifi family's bank accounts have also been frozen. In addition, Farid Latifi says he is receiving death threats. The senders of the messages are unknown, but come directly to his mobile phone via SMS. The activist calls for participation in the signature campaign in order to create broad publicity for the fate of his father.
The petition for the release of Keyûmerz Latifi can be signed at the following link:
RELATED NEWS: