Political prisoners in Turkey: "Hear our cries"
Political prisoners in Turkey are disenfranchised and mistreated. Şirin Keskin in the T-type prison in Samsun-Bafra said that he was subjected to psychological repression and rights violations every moment.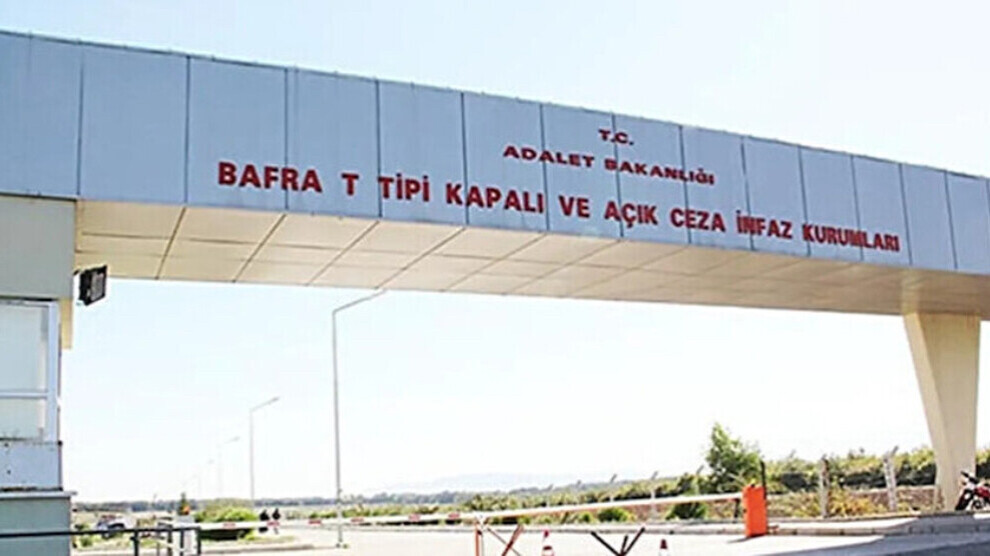 Conditions in Turkish prisons are dramatic. Prisoners are mistreated, medical treatment is denied and those who are unfit to be imprisoned are not released. Political prisoners who should have been released long ago due to the completion of their prison sentences remain in jail because they cling to their political identity. A cry for help from the prisoners is now coming from the T-type prison in Samsun-Bafra.
"Repression and rights violations every moment"
Prisoner Şirin Keskin said in a telephone conversation with his father, Aziz Keskin, about the conditions of detention: "We experience psychological repression and violations of rights every moment. But that's not all. There are cell raids, physical abuse and forced transfers. The guards confiscate our books, letters, notebooks, pens, daily notes, diaries and radios. An investigation has been opened against twenty prisoners on the basis of false facts. The prison management wants to prevent us from having visitors and receiving medical treatment. On the way to the visiting cells and to the hospital, we are subjected to degrading treatment every time."
"The state is murdering the prisoners"
Caziye Duman, the sister of Metin Duman, who has been detained in Van Maximum Security Prison for seven months, said: "The prisoners who have died recently were murdered by the state. We know that most of the prisoners who died were killed by torture."
Özlem Alkan, the daughter of Ibrahim Alkan, who has been in the same prison for five years and suffers from several chronic diseases, said, "Three months ago, my father had an operation. A month later, he should have gone for a check-up, but the prison administration has not taken him to the hospital until today. Our requests to the prison administration for hospitalisation have not been answered."