Pressure grows to end UK's trade of plastic and rubber bullets
Pressure is growing for an end to Britain's trade in plastic and rubber bullets following disturbing scenes of serious injuries to Black Lives Matters protestors in the US.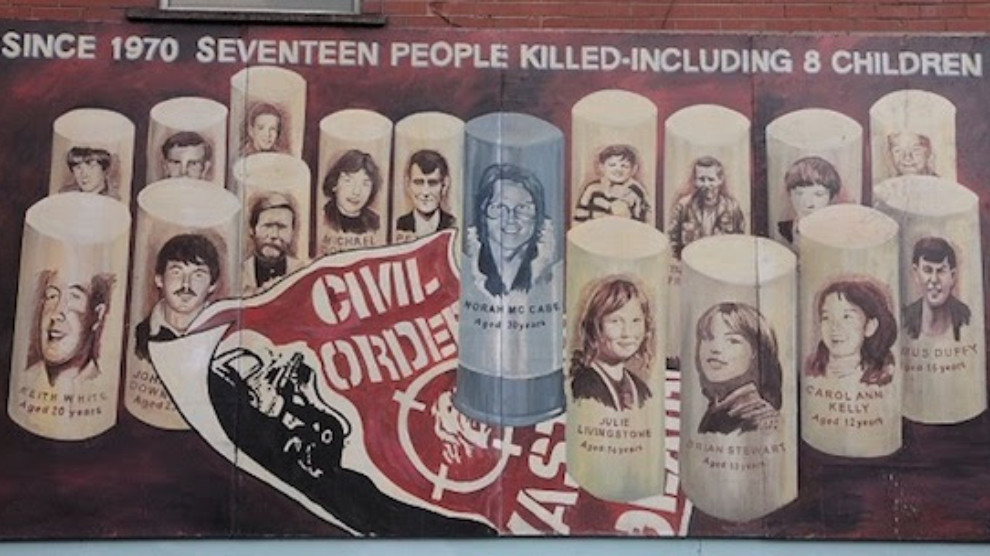 Seventeen people have been killed by rubber bullets over the course of the conflict in Ireland, including eight children, and there have been scores of other injuries, including blindness.
Originally designed to be suppress protests in Catholic areas, over 125,000 rubber and plastic bullets were fired between 1970 and 2005.
Official export licences show Britain is now the world's largest exporter of rubber bullets, as well as other militarised policing equipment, such as smoke and pyrotechnic charges, CS gas grenades, and teargas.
Sinn Féin has supported calls by the Scottish parliament, opposition MPs at Westminster and human rights campaigners for an immediate suspension of the exports.
"The British government cannot be allowed to profit from weapons turned on peaceful protestors," said Sinn Fein MP Francie Molloy, adding: "As was demonstrated during the conflict here, rubber and plastic bullets are anything but 'non-lethal'. There is no excuse or justification for their use ever."
A petition to ban rubber bullets is available at https://bit.ly/37qqwuX