Prisoner in Van High Security Closed Prison has a stroke, family not informed
Seyfettin Demhat, an ill prisoner in Van High Security Closed Prison, suffered from a heart attack and his family was not informed.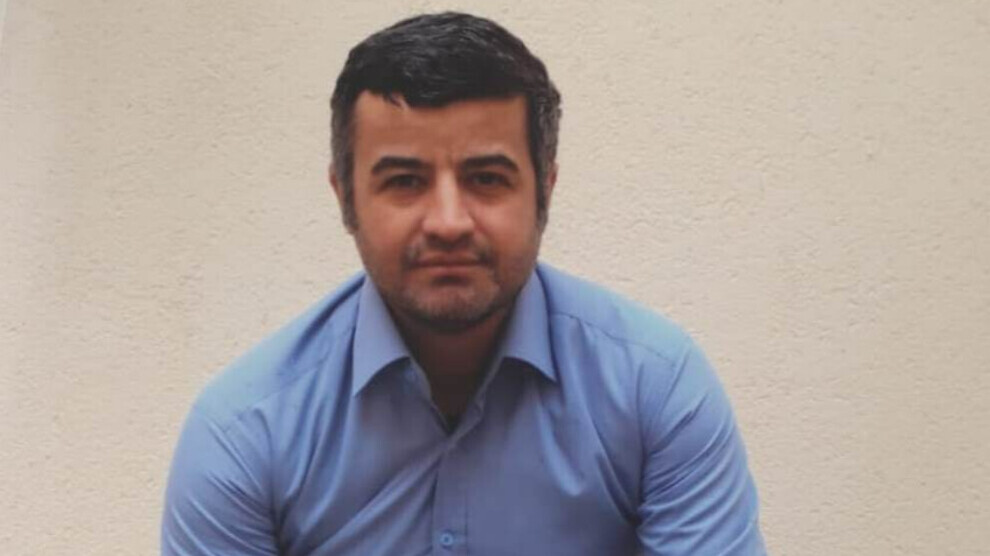 While the situation of politically ill prisoners in Turkish prisons is getting worse, their number continues to increase due to the bad conditions in jail. According to the report released by the Human Rights Association (İHD) on April 29, there are 1,517 sick prisoners, 651 of whom are seriously ill. In 2021, at least 46 patients died in prison, and 3 serious prisoners died a short time after being released.
One of these ill prisoners is Seyfettin Demhat in Van High Security Closed Prison. Demhat, who was sentenced to 26 years in prison, has been in prison for 8 years and suffers from various diseases including Familial Mediterranean Fever. Demhat suffered from a heart attack but was brought back to prison the same day after being hospitalized.
Şengül Martı, sister of Seyfettin Demhat, said that her brother's condition was not very good. Martı stated that her brother's eyes have problems, and a hernia appeared on his neck and waist.
Relatives not informed
Stating that her brother suffered from a heart attack for the second time due to his chronic disease, Martı said: "He was taken to the hospital due to a heart attack, but nobody informed us. They took him back to prison the same day. My brother told us much later that he had a heart attack. My brother should not be in prison because of this illness. It needs to be looked after in better conditions. The most important factors triggering the Familial Mediterranean Fever disease are stress, physical fatigue, not eating regularly and not sleeping regularly. But none of this is possible in prison conditions."