Prisoner who served 30 years in jail not released as court says "he shows no signs of remorse"
The release of Şevket Bilici, who served a 30-year prison sentence, was blocked for the third time on the grounds that he showed no signs of remorse.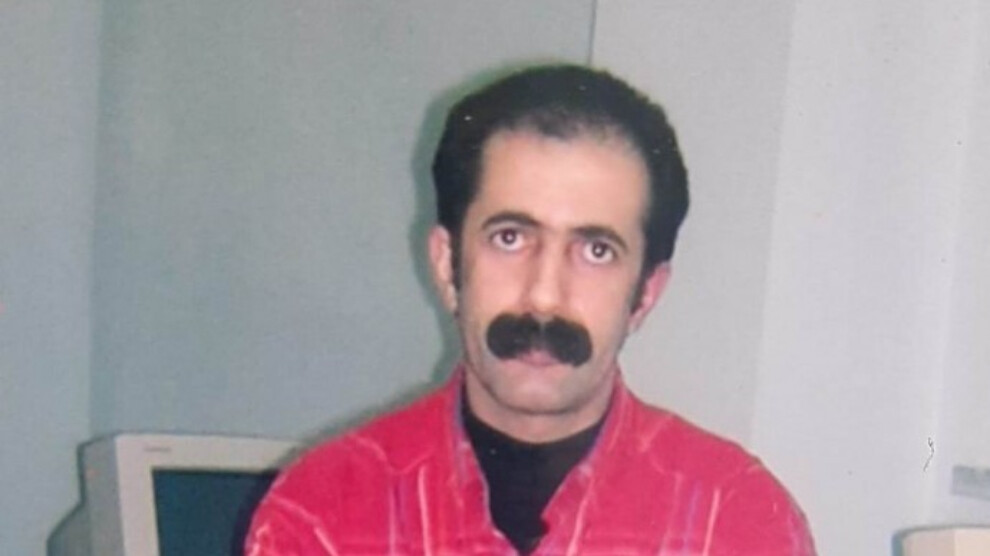 The release of Şevket Bilici, who was arrested on 17 July 1992 for allegedly killing a village guard in Elbak (Baskale) in Van, and later sentenced to life imprisonment for "threatening the unity and integrity of the state", was postponed once again.
Bilici, who is imprisoned in Afyonkarahisar No. 1 T Type Prison, served his sentence on 4 July 2022. However, his release was prevented due to the decision taken by the Administration and Observation Board on 26 June.
Bilici then appealed to the Afyonkarahisar Chief Public Prosecutor's Office. Bilici appealed the decision, and, on 26 August 2022, the Judgeship of Enforcement stated that there was no concrete evidence that Bilici was "connected to the PKK" and found the previous decision "contrary to procedure and law". The judge thus overturned the decision, but the prosecutor appealed it. Afyonkarahisar 1st High Criminal Court ruled in favor of the prosecutor's office and Bilici was kept in prison.
The Administration and Observation Board prepared a report on the postponement of Bilici's release on 15 December and ruled that he should remain in prison, claiming that "he showed no signs of remorse and once out he could rejoin the illegal organization again". Bilici's next evaluation will be on 2 April.