Prisoners hold hunger strike against pressure
As the oppression and torture grows every day in Van and Patnos prisons, prisoners have launched a hunger strike in protest.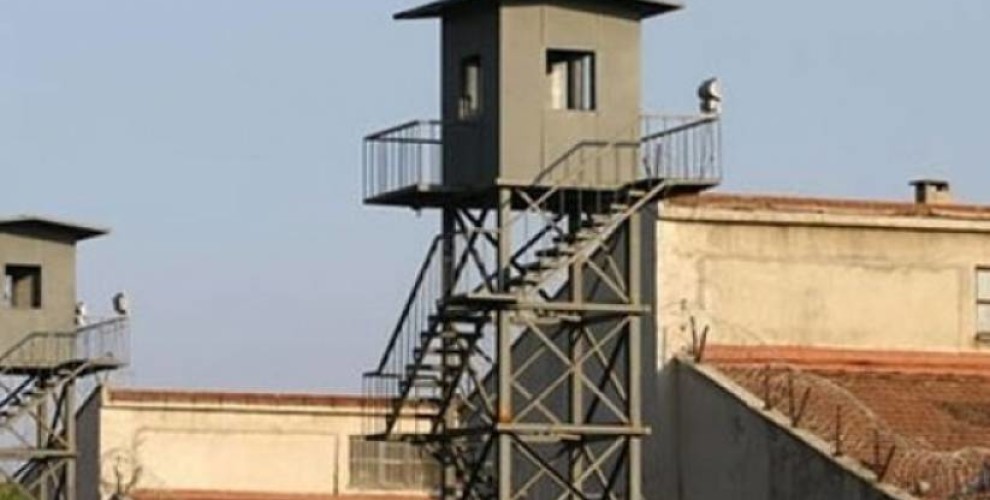 Political prisoners in Patnos Type L and Van Type F and T Prisons have launched a hunger strike against the oppression and attacks in the prisons. Relatives of prisoners said 4 political prisoner started the hunger strike to protest the pressure in the prison when their yard was locked up.
One of the prisoners is Kadir Karabak, who has been on hunger strike for 2 weeks, and he spoke to his family about what was happening in the prison. His family said the following on his account: "When we last spoke, Kadir said he and 3 other prisoners started the hunger strike 2 weeks ago because their yard was locked up. They say they will continue the strike until the prison meets their demands."
Families of the other prisoners relayed that women in the Van Type T Closed Women's Prison have an alopecia outbreak, and almost all the inmates have lost their hair becaue of the disease.
PRESURE ON THE RISE IN THE PATNOS PRISON
Families who traveled from Van to visit the Patnos Type L Prison said there were 4 separate levels of searches. Wardens even confiscate baby bottles, and one warden banned a woman completely from the visit arbitrarily when the wardens and she had a disagreement.