Prisoners in Islahiye T Type Prison continue their hunger strike to protest violation of rights
Prisoners in Islahiye T Type Prison have entered their 27th day on hunger strike. They are protesting the rights violations they have been subjected to.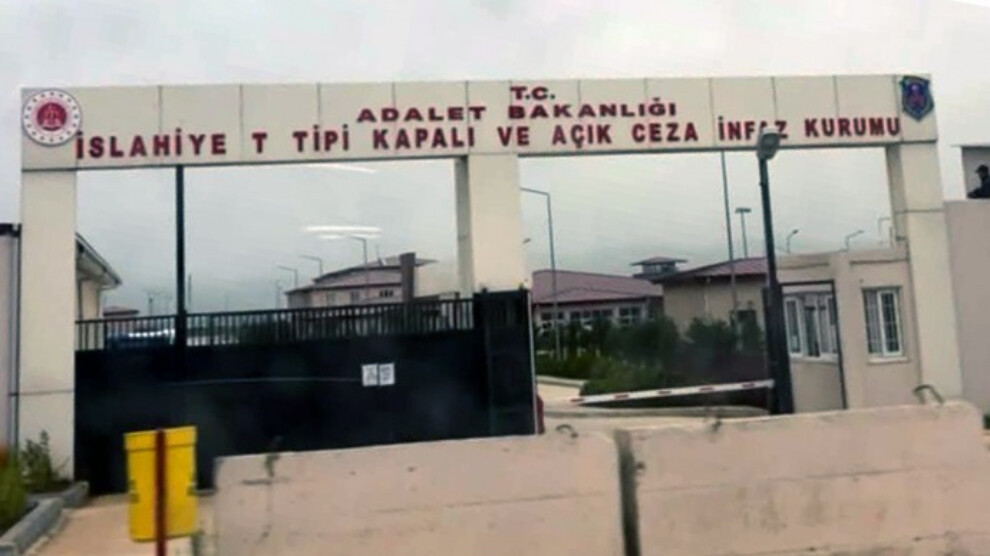 Prisoners İlhami İşçi, Uğur Ürün, Zennar Demir and Hiccet Umui, in Antep İslahiye T Type Closed Prison, are on the 27th day of hunger strike, Reşit Dayan and Uğur Uyar are on the 22nd day and Ümit Özen, entered the 19th day.
The rights violations reported by the prisoners who applied to the Human Rights Association (IHD) Antep Branch through their lawyers have been detailed as follows: "Strip searches are carried out at the prison entrance. In daily counts, prisoners are exposed to standing, military order counting. Prisoners are forced to march in a military line during the round trip to and from the telephone and visit places. Physical violence."
IHD Antep Branch Head Sinan Taştekin, who visited the prisoners, said that they were not given enough sugar, salt and lemon, and the hunger strike had been turned into a death fast.
Lawyers from the Association of Lawyers for Freedom (ÖHD) Mersin Branch last met with the prisoners on Friday, 29 April. The prisoners said they will continue their protest until their demands are accepted.