Prisoners in Bafra jail expose violations of human rights
The wards of Bafra T Type Prison were raided and 6 detainees were put in a single isolation, while 4 detainees were transferred to another prison.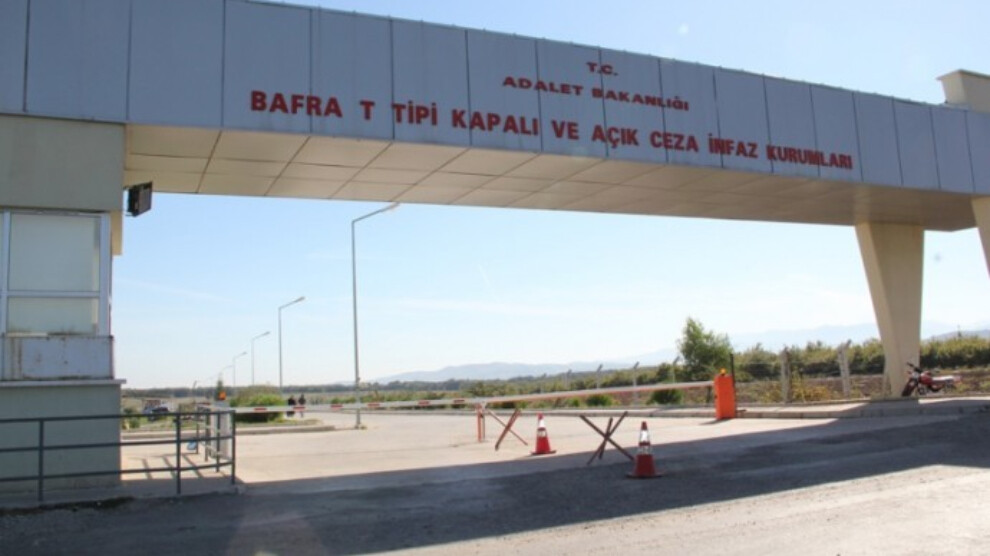 Violations of rights against political prisoners continue in Samsun Bafra T Type Prison. Enes Ilgen (23), who was arrested 6 years ago when he was still a child, talked about the rights violations he experienced on a weekly phone call with his family who lives in Adıyaman Kahta district. Ilgen said that the guards raided the cells of political prisoners on 5 and 6 September, and added that 6 people were kept in a solitary cell. Ilgen said that the guards told them that they had emptied the wards on the grounds that they would "paint the wards". Ilgen said that all basic and vital belongings of the detainees, especially their clothes, books, pens and notebooks, were confiscated during the raids, and that 4 detainees were transferred to other prisons against their will.
Call on civil society and human rights organisations
Ilgen told his family that violations of rights have become the norm recently and demanded that the Human Rights Association (IHD), the Lawyers' Association for Freedom (ÖHD) and bar associations send a delegation to the prison. Ilgen also called on the Parliamentary Human Rights Investigation Commission to take action against violations of rights.