Prisoners in Bünyan prison expose torture
Prisoner Bayram Sevgin in Kayseri Bünyan Closed Prison said that he and 4 friends were tortured.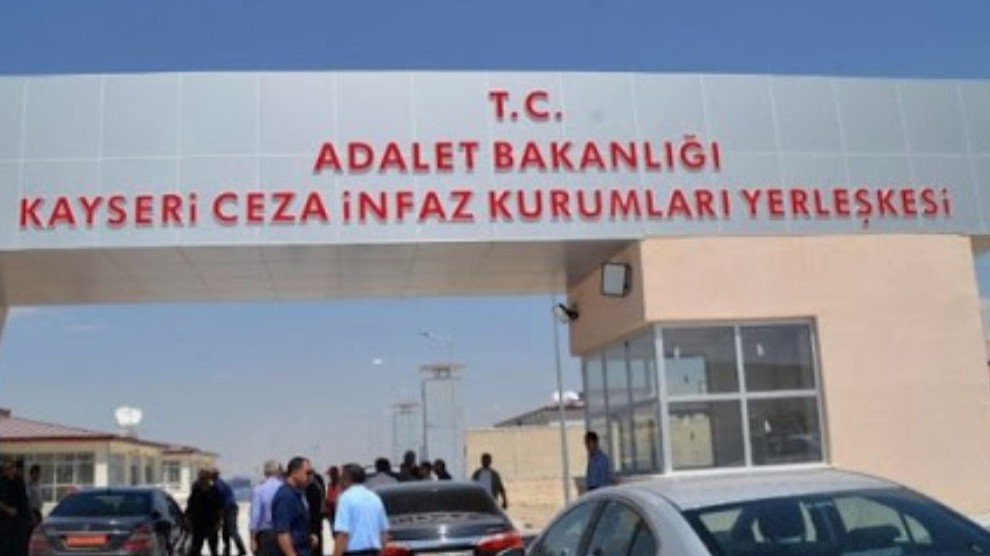 Bayram Sevgin (28) has been held in Kayseri Bünyan Closed Prison for 5 years. During the weekly phone conversation with his family, Sevgin said he and 4 friends were subjected to torture.
Ayşe Sevgin, Bayram's mother, who lives in Turgutlu, province of Manisa, said that her son told her about the torture he suffered on the hands of the guards.
Ayşe Sevgin said: "I sent 3 pair of shoes to my son, they gave them all broken to him. My son is someone who never accepts injustice. The guards are constantly putting pressure on the wards and torturing our children."
Emine Sevgin, Bayram's sister added: "My brother was taken to the cell and tortured. They called him last and he was taken into a single cell with 4 political prisoners and they badly beat him. My brother was injured on his feet due to torture."
Emphasizing that if something happened to her brother the only responsible would be the prison administration, Sevgin called on public opinion to show sensitivity.
Bayram Sevgin went on death fast on 25 February 2020 to protest the torture and ended his action two months later after been promised that his demands would be met.