Prisoners in Van F-Type jail enter 53rd day of hunger strike
Prisoners in Van F-Type Closed Prison entered 53rd day of hunger strike.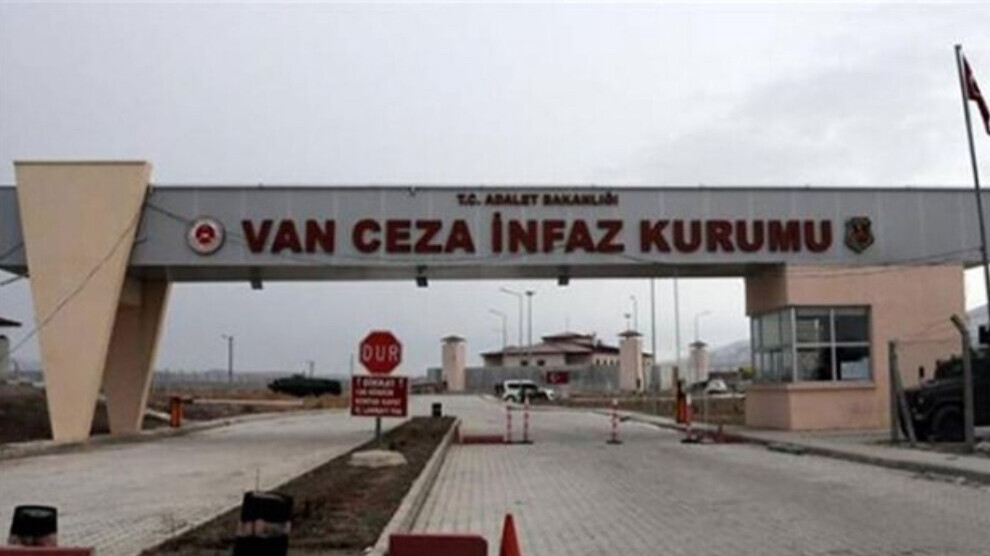 The hunger strike launched by political prisoners against the state of emergency in Van F-Type Closed Prison continues on its 52nd day with a new group.
The prisoners started a rotating hunger strike on 14 September. Every 10 days a group of prisoners takes over the protest. The hunger strike has left 53 days behind.
The prisoners currently on hunger strike are: Fikret Yiğit, Mehmet Sait Sayılgan, Faysal Eripek and Iskender Zere.
The demands of the prisoners are as follows: Violations of rights and isolation against political prisoners should end; wire fences on the courtyards of the wards should be removed; arbitrary body searches in open and closed visits should end; radios confiscated during the state of emergency should be returned; the duration of the air time for prisoners with aggravated life should be increased (1 hour); the attitude that political prisoners should not be placed in the same corridors with other prisoners and be concentrated in two blocks should end.