Prisoners sold books at twice the prize
Violations exposed by lawyers after visiting Antalya L Type Closed Prison.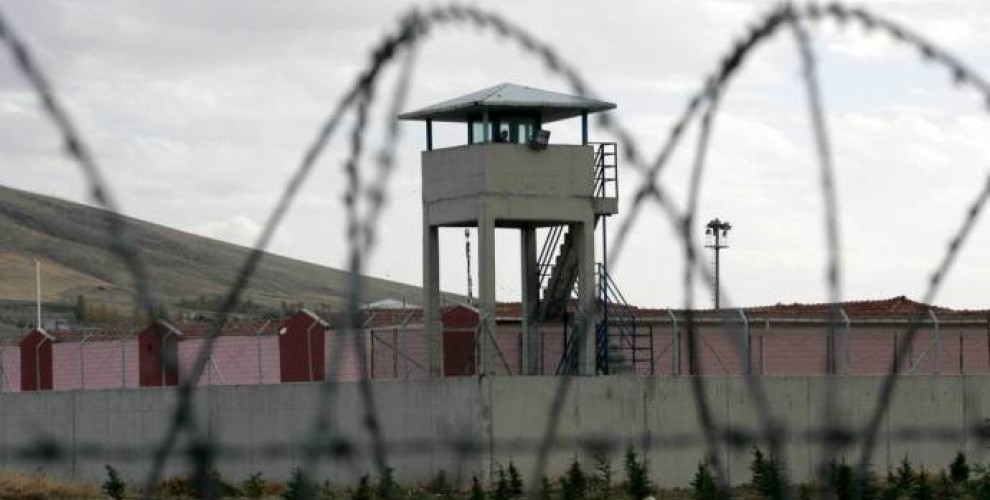 Rights violations in Antalya L Type Closed Prison have been exposed by the Human Rights Association (IHD).
According to the IHD books sent by the families as well as papers like Evrensel, Birgün and Yeni Yaşam are not delivered to prisoners.
Furthermore books required by the inmates are sold to them at double the prize they are sold outside.
IHD Prison Commission member, lawyer Nagehan Avçil, has compiled a report after visiting Antalya L Type Prison. The lawyer confirmed that after the 15 July 2016 coup attempt, and after the implementation of the State of Emergency (OHAL), rights violations in prison have increased.
"Since the OHAL, - the lawyer said - the books sent to prisoners by their relatives have not been delivered, while the prison administration has been delivering the books requested by prisoners months later. Books are sold to prisoners for double the prize they are actually sold outside".
Lawyer Avçil has raised this and other issues in a meeting with prison director Tuncay Avanaş, who simply acknowledged that "prize of books could be a bit higher in prison".
The meeting with the director ended abruptly as Avanaş, failing to provide any legal answers to the complaints, simply adopted a very "aggressive attitude, manner and rhetoric".
In the report it is also said that phone calls to which inmates are entitled are actually allowed in an arbitrary way while the right to exercise in the yard is given every two months.