Remains found in Norway are of Kurdish child who drowned in English Channel
The body of a 15-month-old child recovered in Norway has been identified. It is the body of Kurdish little boy Artin, who drowned when a refugee boat sank in the English Channel.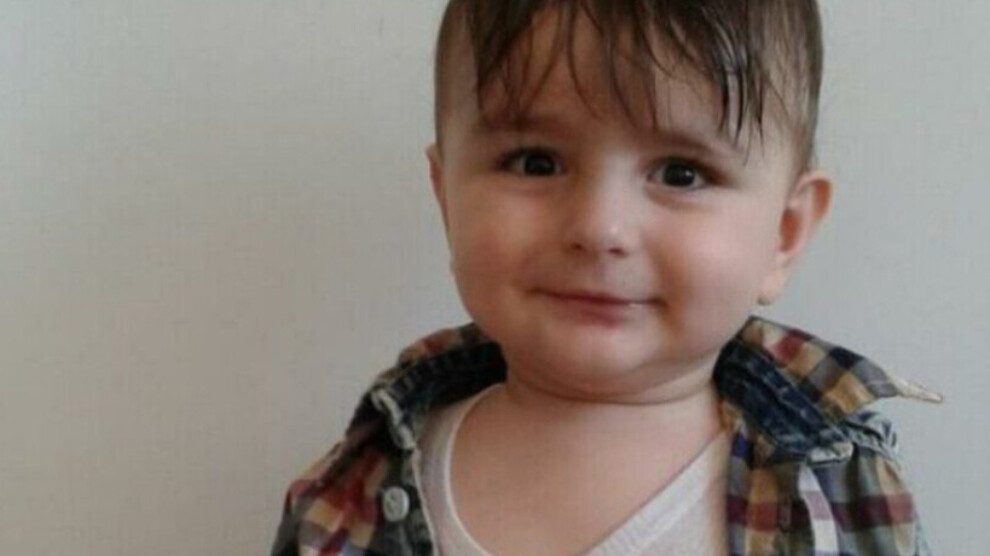 On New Year's Day the body of a child was recovered on the Norwegian coast near Karmøy. DNA test has now revealed that the body belong to 15-month-old Artin, who drowned with his parents and siblings when they tried to cross the English Channel to start a new life in the UK.
The boat carrying Rasoul Iran-Nejad, 35, Shiva Mohammad Panahi, 35, Anita, nine, and Armin, six, together with at least another 23 people, sank in the English Channel in October 2020. Rescuers found Nezhad drowned, while his wife and two children died shortly after being pulled out of the water. Artin was initially not found and he was reported missing.
"We hadn't reported a missing baby in Norway and no family had contacted the police," Camilla Tjelle Waage, the police chief, told BBC News. "The blue jumpsuit wasn't a Norwegian brand either [and] that indicated that the baby wasn't from Norway." The little boy's remains will be flown to Iran for burial.
The family had tried to get to Britain in a small fishing boat. It is believed that they paid a smuggler at least € 5,000. The family had previously tried to get to the UK by train twice, unsuccessfully. A French official said 19 people were found in the sea after the boat capsized. However, the Iranian Kurdish human rights organization Hengaw said there were 28 people on board, suggesting that even more people may be missing.
Khalil Iran Nezhad told the Guardian that his brother had tried to bring his family to the UK so he could find a better life for them. He had worked on starvation wages while his wife was unemployed.