Rights violations in Antalya Prison
Leyla Saruhan, who is a prisoner in Antalya L Type Closed Prison, conveyed through her family the violations of rights she is subjected to.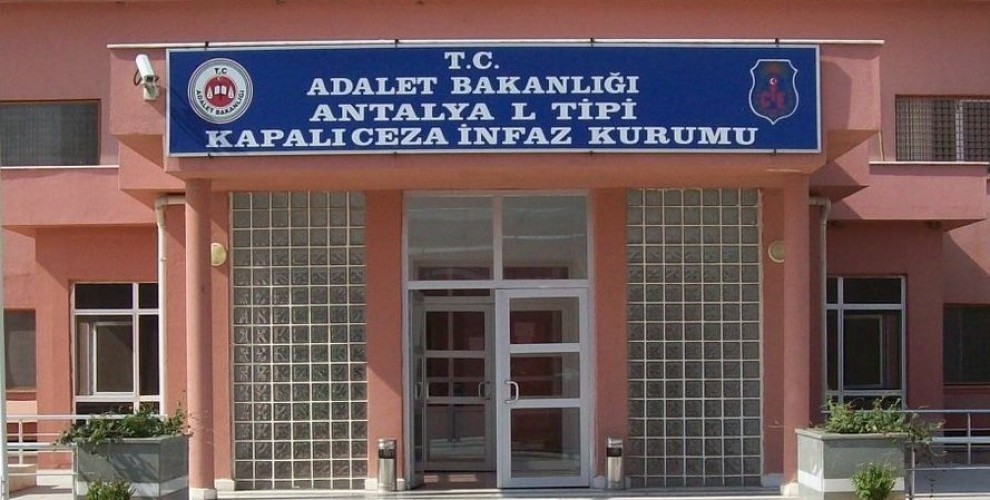 Leyla Saruhan is a prisoner held in Antalya L Type Closed Prison. While talking to her family on the weekly phone call she is entitled to, she told her family that she and other prisoners are subjected to violations of their rights.
"We are not given hot water and the heat is not turned on despite the cold weather. - she said - They are cutting our visiting time and our sick friends are not taken to the infirmary. The guards are provocative towards us".
Saruhan wanted the public opinion to be aware of what is happening in Antalya prison.