ECHR hearing on Cizre has been scheduled for 13 November
European Court of Human Rights hosts hearing on Cizre curfew and atrocities.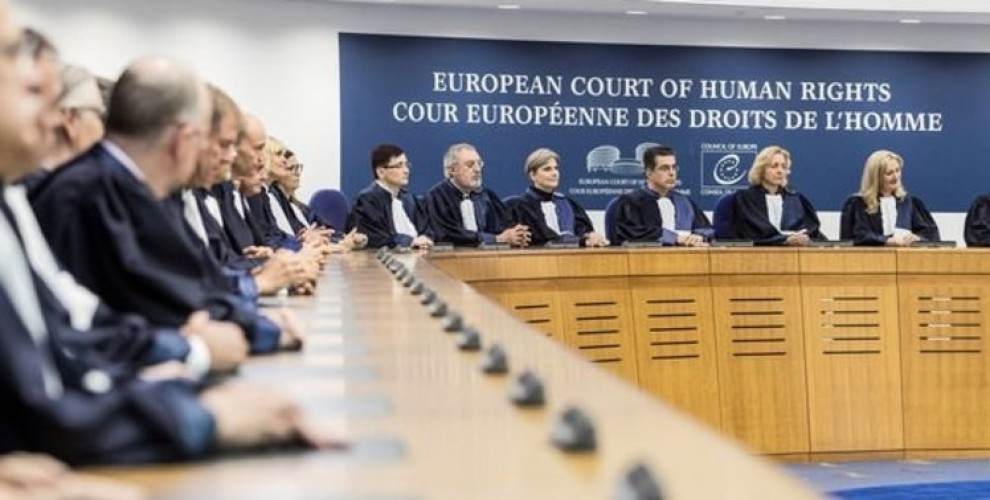 The European Court of Human Rights (ECHR) announced that a hearing will be held on 13 November, thus accepting the application over the resistance in Cizre. 
In the letter sent to the applicant lawyers today, the ECHR said that the right to life, freedom and security of citizens was violated in Cizre dşstrict of Şırnak.. The Court said that citizens were actually held prisoners in their homes without any legal basis and that the curfew imposed on the town actually prevented the rescue by ambulances of Orhan Tunç who lost his life as he was not medically assisted.
The hearing will be held in Strasbourg.
Since August 2015, Cizre, Sur and Silopi as well as other Kurdish cities were under siege. The AKP government launched an attack on Kurdish-governed municipalities, thus ignoring the will of citizens who had legitimally and freely elected their own local council representatives. 
Ramazan Demir, a lawyer from the Cizre applicant, said that the decision is very important because "the whole world will once again learn what has happenedin Cizre. This will be a historic day" to try and get justice for the people of Cizre before the ECHR.