The Human Rights Association celebrates its 34th anniversary
The Human Rights Association (IHD) celebrates the 34th year of its foundation.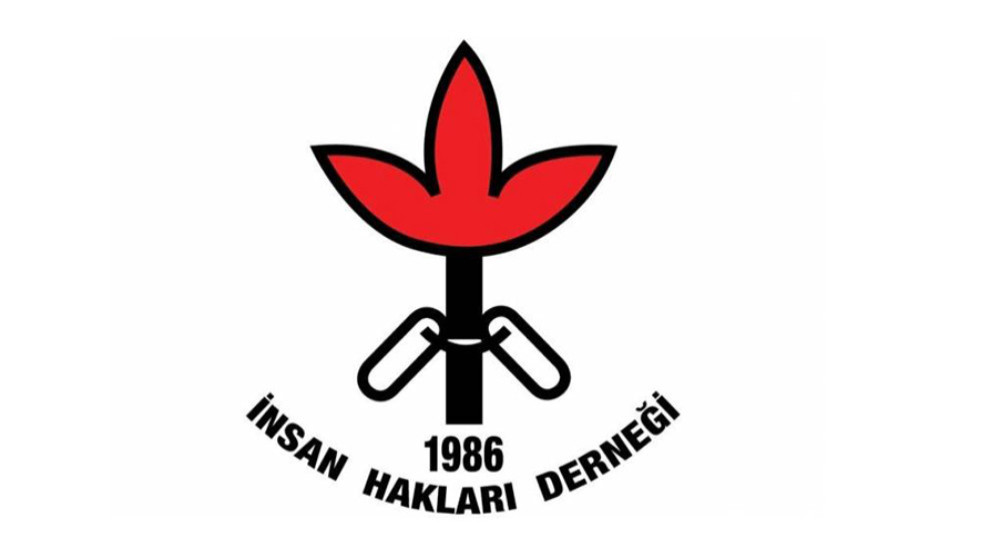 The IHD was founded on 17 July 1986 by 98 people. 
The IHD was established after military coup of 12 September 1980 by the families of prisoners who were arrested, tortured, forcibly disappeared by the junta regime. 
Over 650,000 people were detained and tortured during the coup, 173 people were tortured to death, newspapers, magazines, trade unions, associations, political parties were closed, political party leaders and lawmakers were taken into custody and arrested.
Tens of thousands of people held in martial law military prisons were subjected to torture and ill-treatment, and hunger strikes and death fasts of political prisoners came to the fore and many prisoners lost their lives under these conditions.
The founders of the IHD included relatives of prisoners, writers, journalists, publishers, academics, lawyers, physicians, architects, engineers, teachers.
Having entered its 34th year, the IHD has been a pioneer in the struggle for rights since its establishment. The IHD supported the Saturday Mothers and exposed human rights violations taking place in Turkey.
Its headquarters was raided twice by Turkish nationalists. In one of them, former chair, Akin Birdal, was shot and injured. Its members were tried numberless times before Turkish courts on account of  'affecting the reputation of the Turkish state and insulting state officials' by reporting human rights violations. Some of these members were imprisoned and even kidnapped and killed. 

IHD is also member of International Human Rights Federation (FIDH) and representing Turkey at International Criminal Court Commission of Euro-Mediterranean Human Rights Network. 

With its more than 10 thousand members, 28 branches and 5 representative offices IHD is still working for human rights and democratisation. 
Ümit Dede, co-chair of the HDP' Legal and Human Rights Commission reminded that in "Turkey every day, authoritarian and repressive regime built with new and heavier rights violations and violation of the law come to the fore. Therefore, the responsibility of IHD and all other rights defenders is increasing. The IHD will continue to struggle without giving up. We are confident that we will continue to express demands for democracy, freedom, equality and peace."