Turkish authorities reject application of Kolbar's family tortured to death to recover his body
Soldiers in Çaldıran Beydoğan Police Station tortured to death Kurdish kolbar Hasan Keçelanlu, and left Behnam Samadi seriously wounded. The application filed by Keçelanlu's family to recover his body have not accepted by the Turkish state.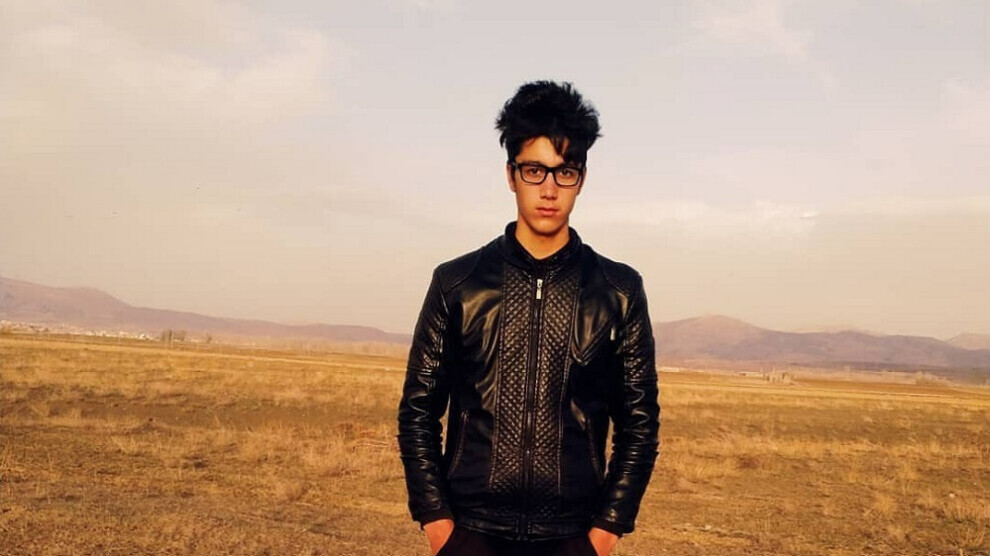 Two kolbars coming from Rojhilat were tortured by Turkish soldiers at the border post in Beydoğan Police Station in Çaldıran, Van. Events took place on 16 April. Kolbar Hasan Keçelanlu (43) was tortured to death, while Behnam Samadi (17) was seriously wounded. The family Keçelanlu tried to cross the border to reach Van 100. Yıl University Hospital to get the body of the man from the Forensic Medicine Center, but were denied entry by the Turkish government, officially because of the coronavirus pandemic restrictions.
Iranian officials said that they received reports by Turkey saying that the two kolbars were in fact passeurs, but the images of torture tell another story. On the day of the incident, Hasan Keçelanlu and Behnam Samadi were caught and severely tortured. Samadi's older brother rejected the claims of the Turkish state. Van Bar Association Immigration Commission took the case and filed a criminal complaint to Çaldıran Chief Public Prosecutor's Office.
Samadi remained a week in intensive care. He lives in a village on the border with Iran. Many of his family work as kolbars. On the day of the incident, he was crossing the border with Keçelanlu from Iran. They were crossing into the village of Beydoğan. However, they were caught and severely tortured by the soldiers in Beydoğan Police Station. Samadi said: "I have been working as a kolbar for a year. I told the soldiers that when they caught us. Now they said I am a people smuggler, but there was nobody else with us. It was me and my friend. First they took us to the police station and they started beating us. Then they took us to the border with a panzer. They continued to torture us there too. We were naked when I opened my eyes. My friend was dead. I took shelter in a village close to the border and called my brother."
The brother of Hasan Keçelanlu said: "My brother's body is now in the Turkish state. If they had handed them over to Iran accusing him of being a people smuggler, then he would have been punished, but we are not people smugglers. For years, villages on the border have been surviving with the kolbars. The Turkish state and the Iranian state know this very well. We went to the border crossing yesterday. We applied to retrieve the body, but they did not give us permission. What will we do now? My brother has children. My brother was tortured to death. Those who do this must be punished. We bring cigarettes, clothes and toys. Why would people smugglers bring cigarettes? They don't have a single piece of evidence that they are people smugglers. If they were as they say, would that justify torture? We are a poor family. Our livelihood at the border is always collective. We don't know how to make our voices heard."