U.S. Acting Defense Secretary Shanahan resigned
U.S. Acting Defense Secretary Patrick Shanahan resigned as reports emerged of domestic violence in his family.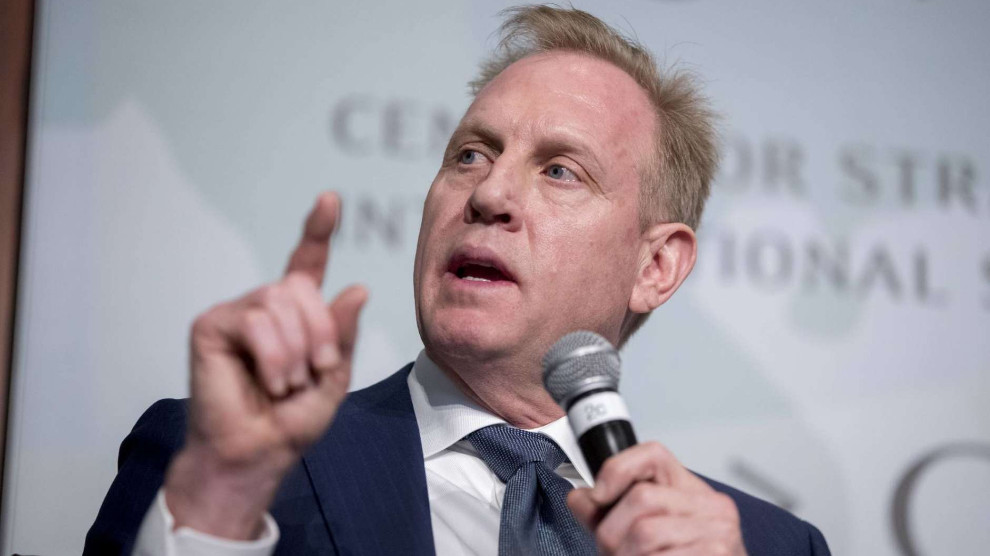 The decision plunged the leadership of the U.S. military into new uncertainty as tensions with Iran are rising.
Shanahan, a former Boeing executive, said he made the decision, first announced by U.S. President Donald Trump in a tweet, to prevent his three children from reliving "a traumatic chapter in our family life."
He said: "It is unfortunate that a painful and deeply personal family situation from long ago is being dredged up."
Hours after naming Secretary of the Army Mark Esper to replace Shanahan as acting secretary, Trump told reporters he would likely nominate the former Raytheon executive and army veteran to the defense secretary position.
Shanahan, 56, was thrust into the role in an acting capacity in January, after then Defense Secretary Jim Mattis resigned over policy differences with Trump.