Urfa Bar Association: Detainees were tortured in Suruç
According to the Human Rights Center of Urfa Bar Association, three people detained in Suruç district of Urfa were tortured at the anti-terror police department.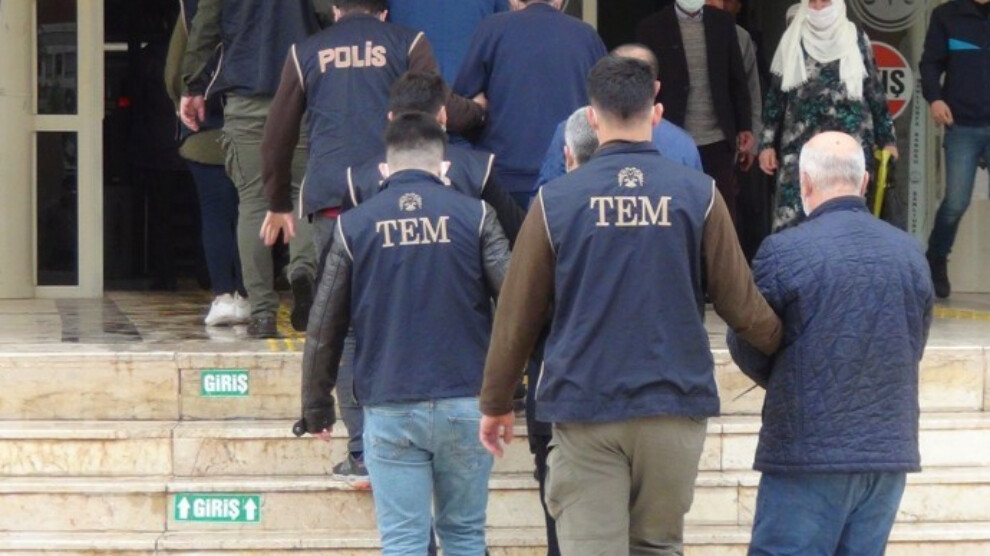 The Human Rights Center (IHM) of Urfa Bar Association announced that Mehmet Samur, Adle Samur and Reşat Yıldız had been subjected to torture and ill-treatment in custody in Suruç district.
According to the statement on the social media, the IHM staff was notified on 2 March and met with the three detainees to see two of them subjected to physical torture, with bruises on parts of their bodies.
"Despite the visibility of torture and ill-treatment, doctors were seen not to have implemented the Istanbul Protocol as the medical process took place under the control of the police. Our center will bring the torture and ill-treatment suffered by the detainees under record, and file criminal charges against the police officers involved and the public personnel who neglected their duties. Our report on torture and ill-treatment will be published within a week."
Lawyer Ali Aslan, a member of the Urfa branch of the Lawyers for Freedom Association and a defender of the detainees, also said on his social media account that, "A mother and father in their 60s were tortured in the anti-terror police (TEM) in Urfa, subjected to beating, bastinado, attempted strangling, thrown into a pit and put a gun to the head."