Where have the 20 PKK prisoners been taken?
20 PKK prisoners in the Edirne Type F Closed Prison were exiled in a late night raid.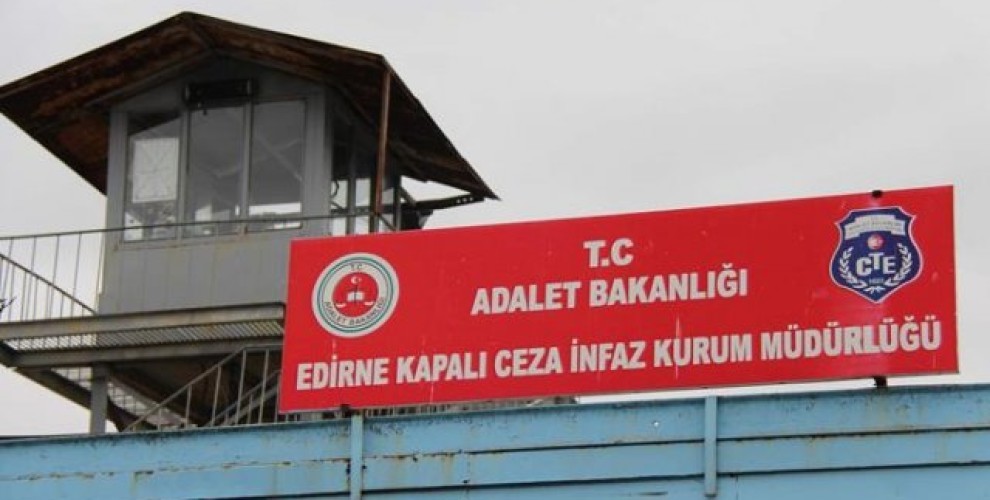 In Edirne Type F Closed Prison, often on the news for rights violations, the PKK prisoners have been exiled. On November 6, prison guards and soldiers raided the wards late in the night and removed 20 prisoners, telling them they had exile orders. The prisoners weren't even allowed to collect their personal belongings. Their families or lawyers haven't been informed, and there is no information where they have been exiled to.
Some of the exiled prisoners are: Hüseyin Bilecan, Mehmet Sait Kulu, Sami Geylan, Yücel Çelik, Mesut Pehlivan, Yavuz Kardaşlar, Bülent Öztürk, Ferhat Önder, Gökan Polat, Mustafa Çelik, Ali Kurt, İmam Çelik Demir, Hamza Bayram, Abdullatif Sönmez.
Exiled prisoner İman Çelik Demir was held in prison despite a report from the Institute of Forensic Medicine that says he "can't be imprisoned" due to his severe health conditions.
Meanwhile, the wards are raided by guards and soldiers weekly in the prison where prisoners' books and notes are confiscated and the prisoners are sent to solitary confinement.