107 houses raided by Turkish forces in Amed countryside
Turkish state forces have raided as many as 107 houses as part of political genocide operations against the Kurdish population.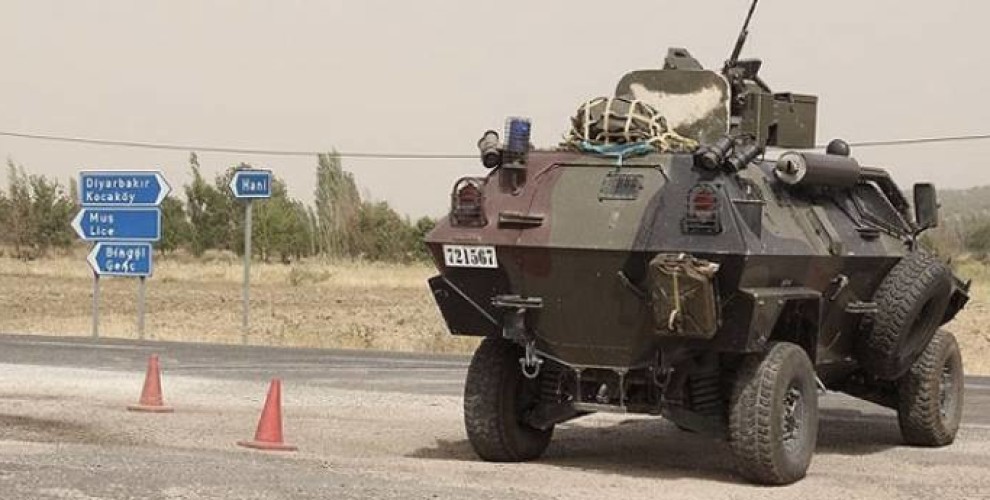 The Turkish army launched an operation following the imposition of a curfew in 76 villages and hamlets in Amed's (Diyarbakır) Lice, Kocaköy and Hazro districts on October 29th. The curfew was lifted at 00:00 on October 31st.
A large number of Turkish soldiers and special units partook in the operation which involved the whole rural area in the southern part of Lice district. Turkish military set up check points in several locations in the operation zone, stopping and searching all the cars travelling in the region.
Turkish state forces have reportedly conducted raids and detailed searches in as many as 107 houses belonging to the people living in the region and subjected people to criminal record check.