13 people detained in Kurtalan
The AKP-MHP regime has accelerated the political genocide operations before the upcoming local elections scheduled for March 31.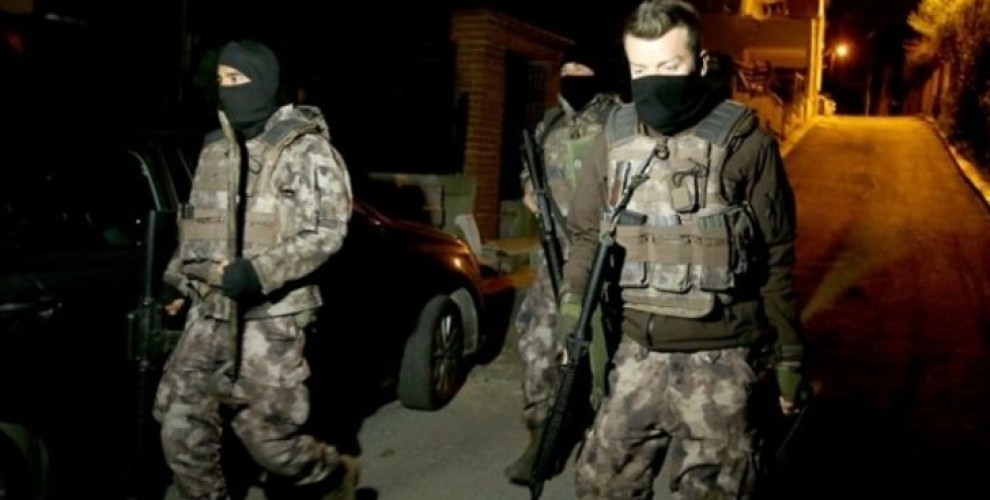 It has been reported that Turkish military forces carried out raids on several houses in Çeltikbaşı and surrounding villages in Kurtalan district of Siirt province on February 8. All the digital materials and cellphones in the raided houses were seized.
13 people who were detained in the operation have been held at Kurtalan district gendarmerie command for 4 days and are expected to be referred to court.