140 villages in Bradost appeal to UN against Turkey
A letterwas sent to the international community, the Iraqi government and the Kurdistan regional government in the name of 140 villages in Southern Kurdistan's Bradost region demanding the Turkish soldiers leave the region.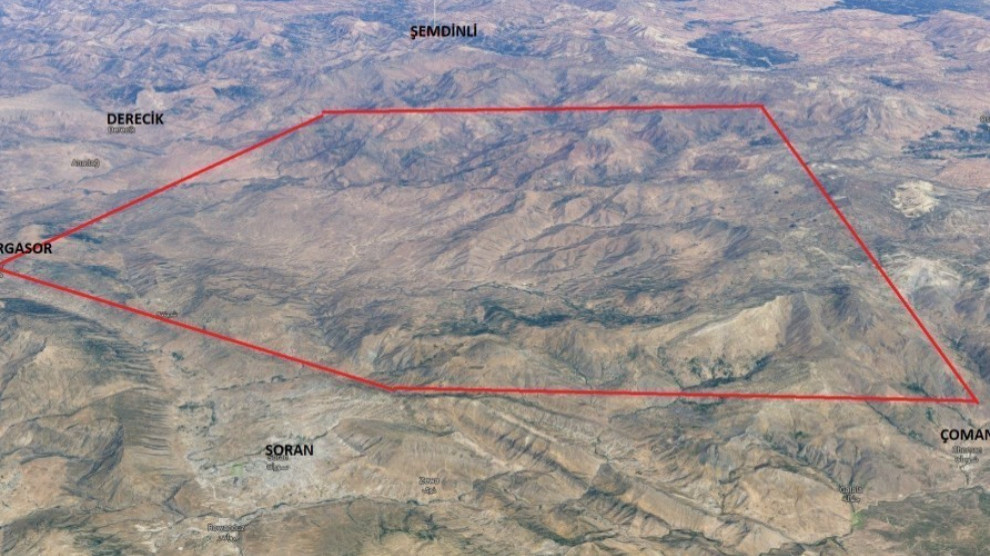 A letter signed by 2.000 residents of 140 villages in Bradost was sent to Iraq and international bodies.
The villagers demanded from the United Nations, Iraqi government and Kurdistan regional government that the Turkish state's military presence be ended and the bombings stopped.
The letter stressed that the Turkish invasion forces' bombings have put the lives of the region's residents at risk and said: "Our highlands are our livelihood. We can't go up to our highlands. The Turkish state's aerial activity throughout the night also prevents our children from sleeping."
The villagers said the Turkish regime bombings also damage their bridges and called on Turkish President Recep Tayyip Erdogan to stop the bombings and withdraw troops.
The letter said, "The Turkish state has entered 20 km into our territory. Hundreds of our villages have been evacuated. The people of Sheladize, Mergesor, Qendil, Qeladize, Lelan, Bermize and Kejek have been murdered. 40 people were killed in the Kendakolan highlands alone. What did you achieve with these deaths?"
The villagers referred to Iraqi dictator Saddam Hussein in the letter and warned that Erdogan could suffer the same fate due to the massacres. The villagers added: "Thus we say that the only solution is peace.
The villagers also pointed out that the Turkish state used PKK as an excuse for the bombings and said: "PKK is not present in our region. PKK is not among us, and we don't have a relationship with the PKK."