22 more people detained in Amed
59 people have been taken into custody in Amed (Diyarbakır) during the past one week.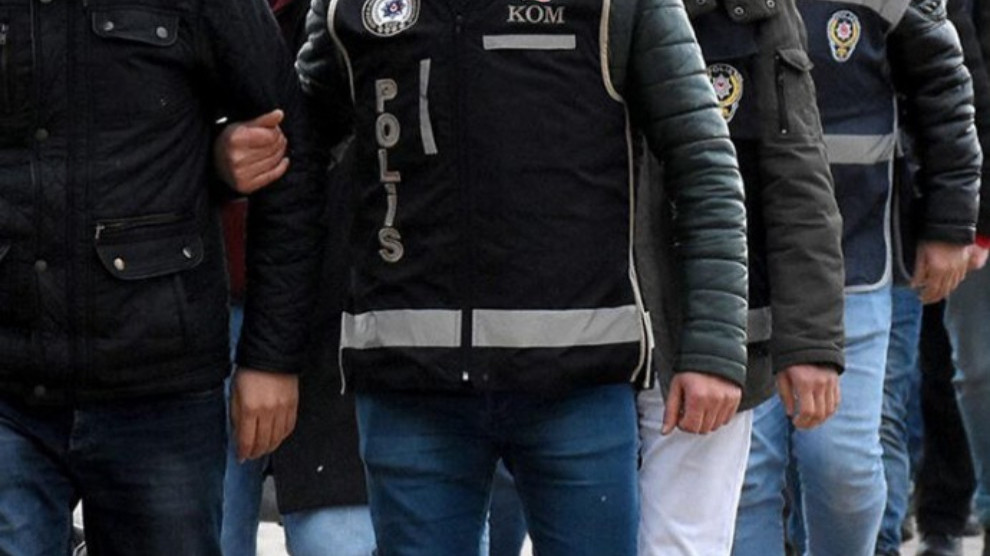 In the scope of investigations launched by Diyarbakır Public Prosecutor's Office, 20 people were taken into custody in villages of Bağlar, Çınar and Kayapınar districts on December 8, 17 people in villages of Dicle, Lice, Hani and Kocaköy districts on December 11, and 22 people villages of Kayapınar on Thursday.
Anti-terror units of Diyarbakır Provincial Security Directorate carried out raids and detained 22 people in two villages of Kayapınar district today. The Security Directorate claimed to have found a large quantity of explosives and arms as well as supplies and organizational documents during the raids.
With the latest arrests, the number of those taken into custody in Amed during the past one week rose to 59.