3 soldiers killed, 5 others wounded in Bradost
Action against the Turkish troops that continue their invasion attacks against southern Kurdistan left 3 soldiers dead and 5 others wounded.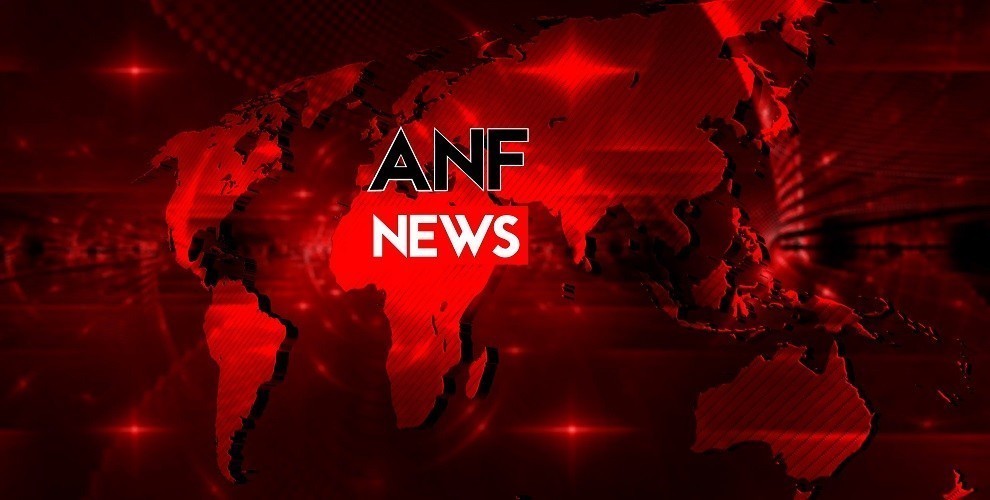 According to information obtained from local sources, guerrillas carried out an action against the Turkish troops deployed in between Geliye Reş and Hill Lelikan in Bradost region of southern Kurdistan, northern Iraq.
According to initial reports, 3 Turkish soldiers were killed and 5 others wounded as a result of the action at 01:00 last night.
Civilians and journalists are prevented by the Turkish army from accessing the region.
In a written statement released yesterday, HPG Press Office announced that 19 soldiers of the Turkish army were killed in this region in one week.