4 Turkish soldiers killed in Hakkari
The Turkish army is suffering heavy blows in clashes with guerrilla forces.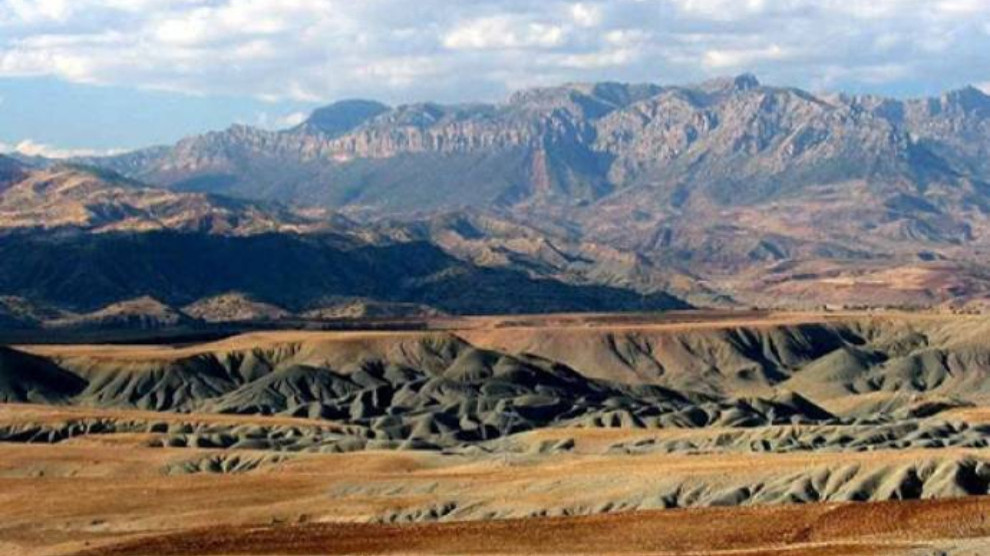 According to information obtained from local sources, clashes erupted between Turkish forces and guerrillas in the village of Bezoke in Hakkari's Derecik district on Sunday.
Reports suggest that 4 soldiers were killed in the fighting while several others got wounded.