4th PADÊ Congress kicks off in Shengal
Following the ISIS onslaught in Shengal in August 2014, the Yazidi people started to organize themselves. The PADÊ was established in Shengal on July 19, 2017, to represent the political will of the Yazidi community.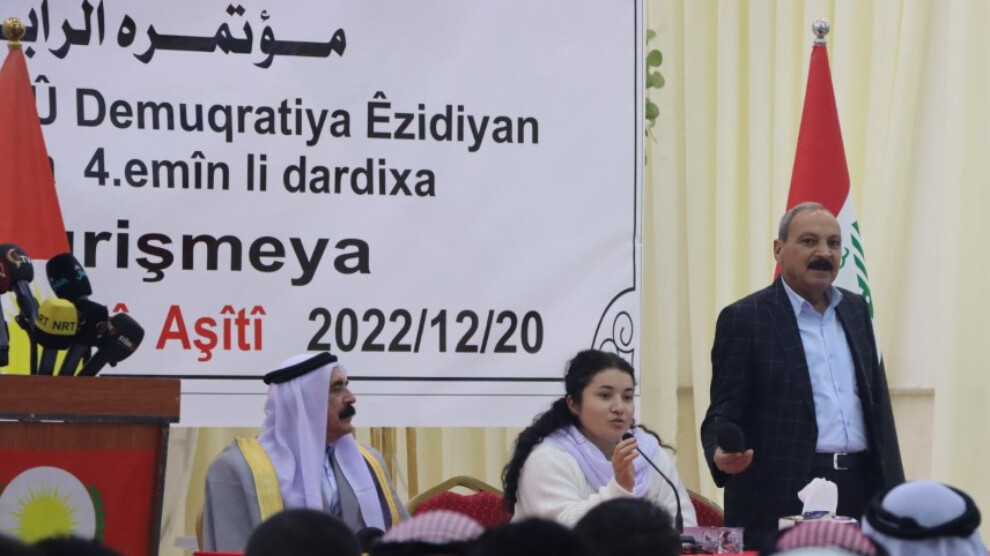 The 4th congress of the Yazidi Freedom and Democracy Party (PADÊ) started with the participation of 250 delegates and 500 guests in Sinune, Shengal.
Institutions and organizations from Shengal, military officials, prominent members of the Yazidi and Arab communities, Yazidi religious scholars, representatives of PUK (Patriotic Union of Kurdistan), Partiya Peşvero, Shiite people, TAJÊ (Yazidi Women's Freedom Movement), YBŞ (Shengal Resistance Units) and YJŞ (Shengal Women's Units) are attending the congress.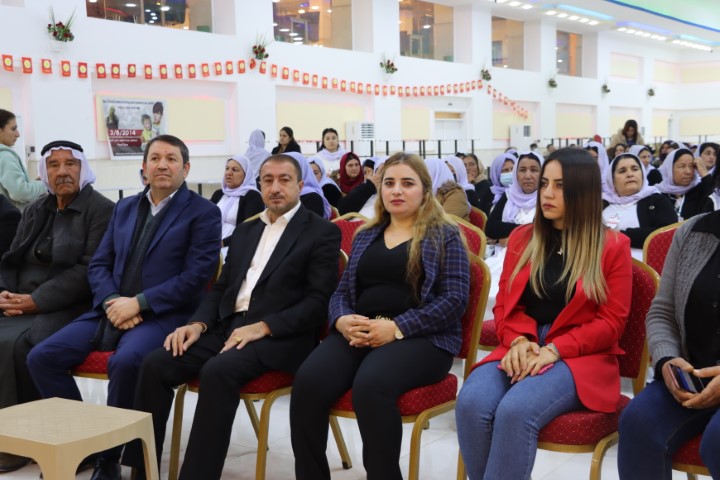 PADÊ Co-Chair Ömer Salih delivered a speech and said: "We are going through tumultuous times, with the political agenda in the region and the world changing every day. Economic, political and social crises in the world, Iraq and the region are deepening, leading to wars and conflicts. The epicentre of this war is our region. Our region suffers from crises, tensions, wars and conflicts in general."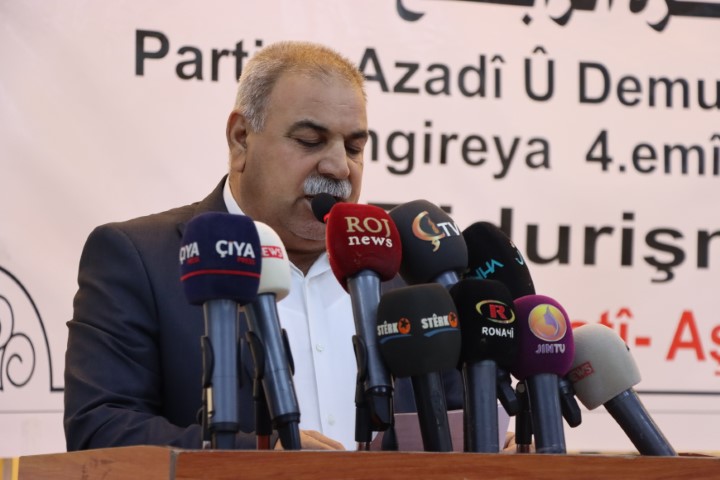 Salih underlined that the invading Turkish state sought to revive the Ottoman Empire and invade the Middle East. He stated: "The biggest obstacle to a solution in the Middle East is the fascist Turkish state that undermines attempts for a solution. The ongoing attacks on Rojava, Syria, South Kurdistan, Shengal and the violation of sovereignty rights of Iraq demonstrate the Turkish dream of invasion and reintroduction of Ottoman borders."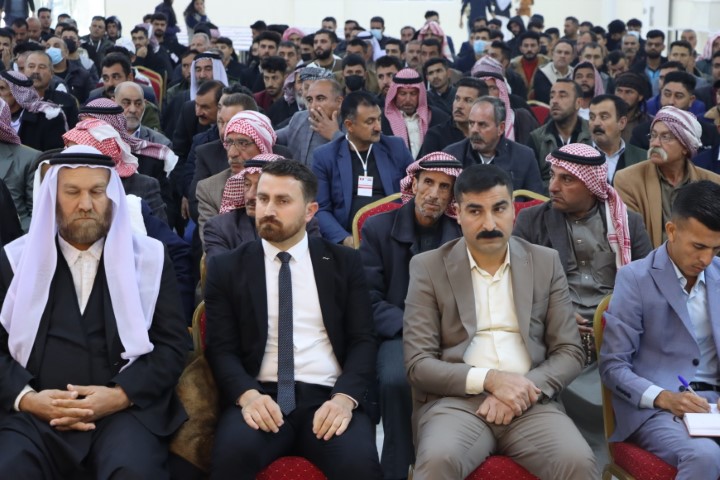 Salih continued: "The Yazidi community has organized itself based on a free and democratic philosophy and established democratic institutions. The PADÊ was established as a party of the Yazidi people to resolve the problems of the Yazidi community and it carries out its political and social activities accordingly."
Salih also remarked that everyone should raise their voice against the Turkish use of chemical weapons against Kurdistan freedom guerrillas and the aggravated isolation imposed on Kurdish leader Abdullah Öcalan in Turkey.
The congress continues with speeches and messages from institutions and guests.