5 including HDP members detained in Mardin and Bitlis
More people have been arrested in political genocide operations.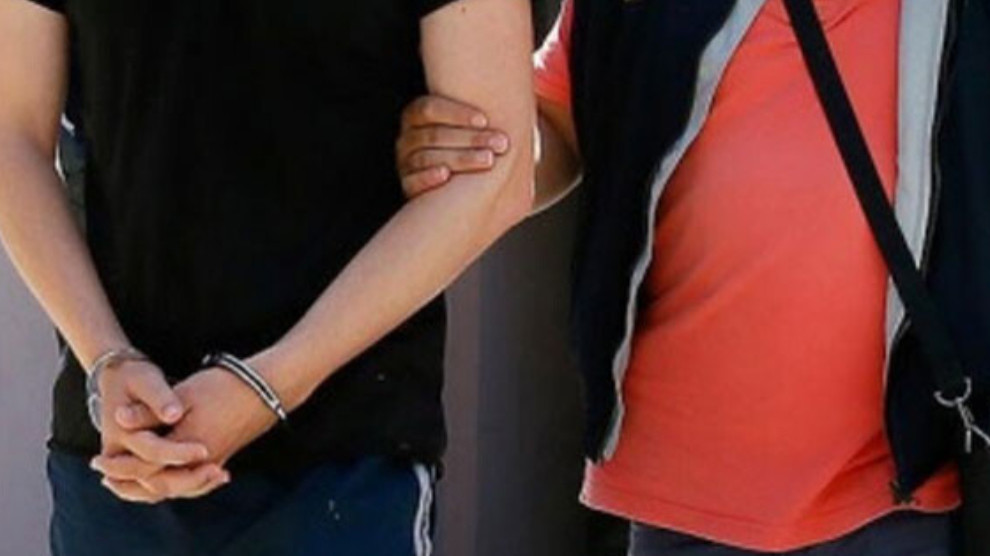 The AKP-MHP regime continues its political genocide operations against the Kurdish people who have shaken their power.
MARDİN
In Nusaybin district of Mardin, former HDP district co-chair and current city councilor Samiye Demir was taken into custody at the district police department where she had gone to give a statement. Facing an arrest warrant in the scope of an investigation launched by Mardin Public Prosecutor's Office on July 24, Demir is held at the police station and will be referred to the prosecutor's office today.
BİTLİS
Several houses were raided by the Turkish police in Tatvan district of Bitlis early this morning. Four people have been taken into custody in the operation, including HDP Tatvan district co-chair Burak Ballıoğlu. The detainees were taken to the district police department.