51 wounded in the earthquake in Kermanshah
Saturday night's 5.1 magnitude earthquake in Rojhilat has wounded 51 people, three of them seriously.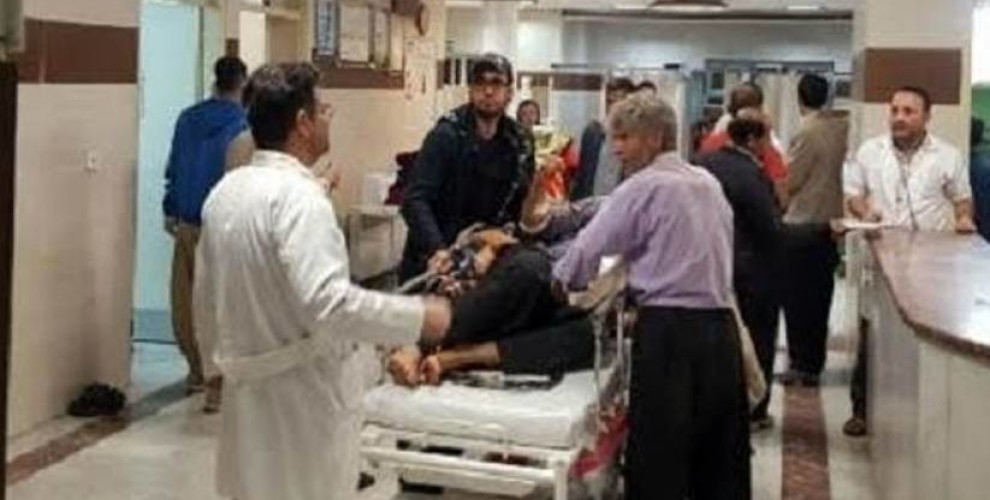 A 5.1 magnitude earthquake struck Serpêl Zehaw district of Kermanshah province in Rojhilat (Eastern Kurdistan) on Saturday night.
51 people suffered injuries, three of them critically, as a result of the earthquake that was felt in Kermanshah and a few other locations in Southern Kurdistan.
38 of those wounded were taken under treatment in Kermanshah Hospital and 13 others in Serpêl Zehaw Hospital.
A 7.3 magnitude earthquake struck the region on November 12, 2017 killing at least 600 people and wounding more than 10 thousand.