7 Turkish soldiers killed in YJA Star action in Heftanin
While an action by guerrillas left 7 soldiers dead in Heftanin, two guerrilla fighters were martyred in Avashin region in southern Kurdistan.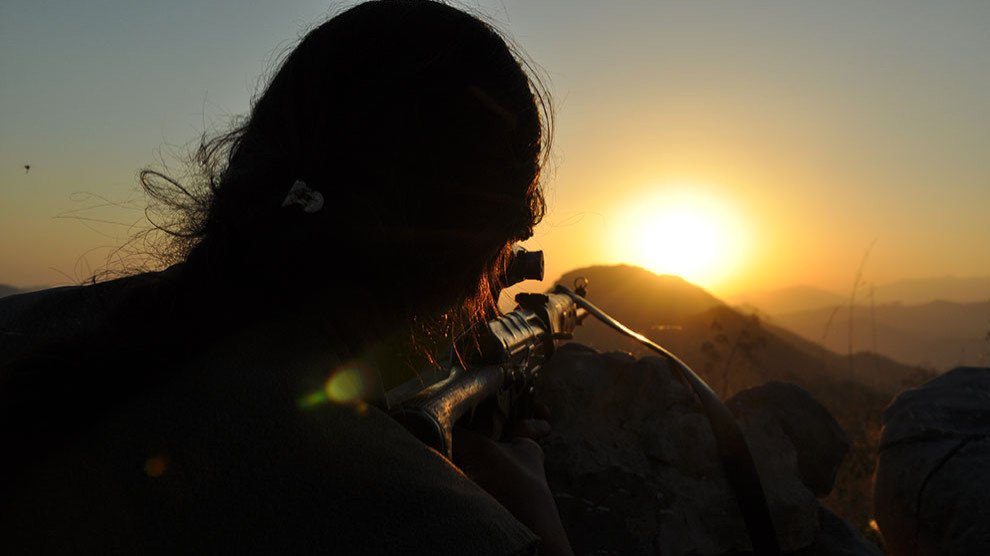 The Press Office of People's Defense Forces (HPG-BIM) announced the results of an action carried out by guerrillas of Free Women's Troops (YJA Star) in Heftanin.
According to the statement, guerrillas hit Turkish forces in Heftanin region of guerrilla-held Medya Defense Zones in southern Kurdistan, northern Iraq as part of the Cenga Heftanin [Battle of Heftanin] campaign.
HPG-BIM said that guerrillas targeted the Turkish soldiers stationed on Hill Büyük Konferans at 14:40 on January 2. Effective strikes on a position of Turkish forces left 7 soldiers dead.
"Following the guerrilla action, the occupant Turkish army removed their dead and wounded from the area in Sikorsky helicopters. Our forces also targeted the attack helicopters that bombarded the area, forcing them to retreat," said the statement.
2 GUERRILLAS MARTYRED IN AIR STRIKES
HPG-BIM also reported continued air raids by the Turkish army on Medya Defense Zones. Accordingly, Turkish fighter jets shelled the Kunishka area in Zap region, the Kartal area in Avashin region and the Geliyê Pisaxa area in Heftanin region at 19:00 on January 2.
The statement said that two guerrilla fighters fell as martyrs as result of the air strikes in Avashin region, adding that their ID details will be announced later on.
RELATED NEWS: