Aerial attack against Qandil villages
The invading Turkish army has bombed the Bokriskan and Dola Bedrana territories in Qandil today.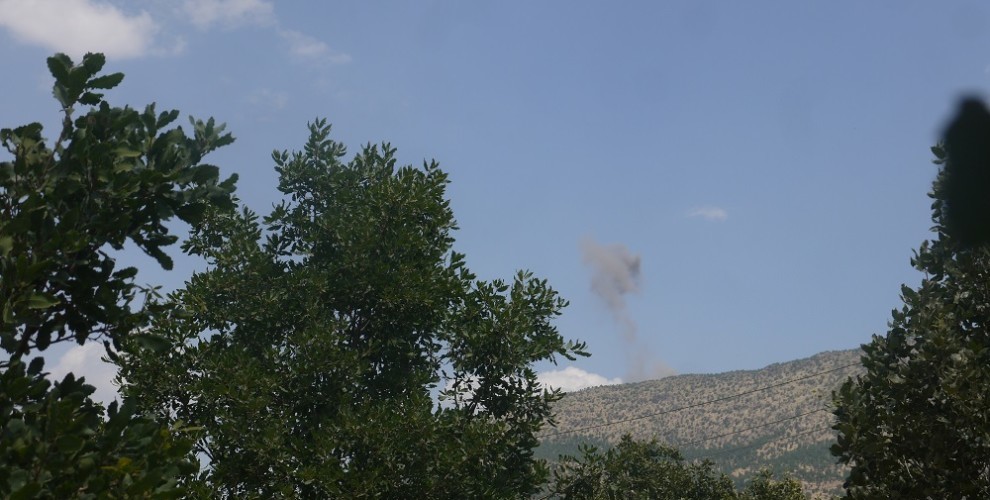 Following the recent increase in scout activity in the Qandil region, today an aerial strike was carried out against civilian residential areas.
Local source say Turkish fighter jets bombed the surroundings of Bokriskan village and the Dola Bedrana territory in the Qandil region at 11:00 today.
Orchards and gardens of the villagers suffered damages in the aerial attacks.