Appeal against embargo to Iraqi and Regional parliaments
The Martyr Rustem Cudi Refugee Camp administration has appealed to the Iraqi and Kurdistan Regional Governments against the embargo.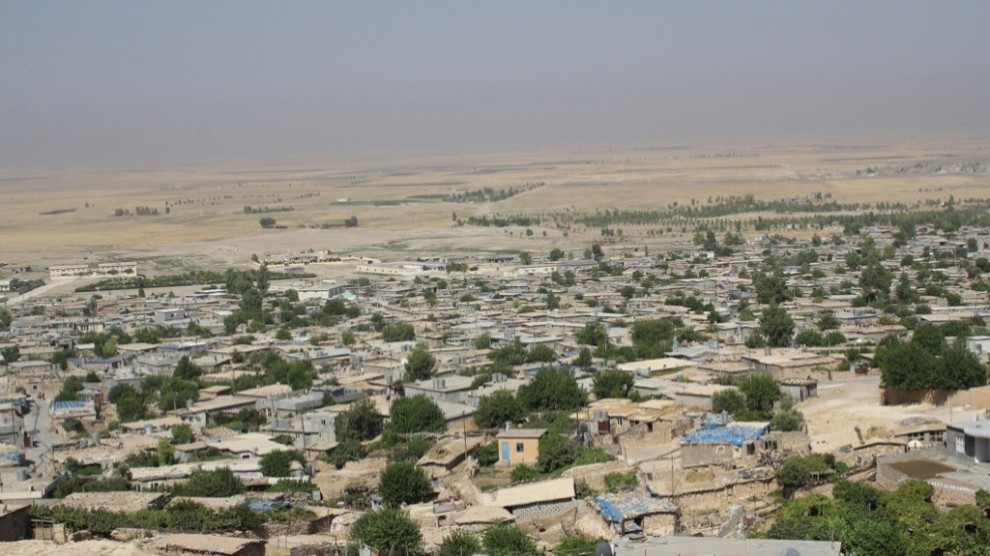 Three people including one MIT operative under the guise of a consulate worker were killed in a restaurant in Hewler on July 17.
KDP Asayish (Security Forces) then closed off the Hewler-Maxmur road. They haven't let anybody through from Maxmur to Hewler for 16 days. People who live in Maxmur and work in Hewler as well as the sick residents of the camp are coming to grave harm.
CAMP ADMINISTRATION TAKES ACTION
Martyr Rustem Cudi (Maxmur) Refugee Camp administration has taken action to get the embargo lifted.
A delegation wanted to visit authorities in Hewler but were not allowed into the city.
The delegation sent a petition citing their demands to the Iraqi and Kurdistan Regional parliaments. The petition said the embargo should be lifted and authorities should object to the Turkish state attacks against the camp.
The petition written by Maxmur People's Assembly was submitted to the parliament by intellectuals who support the campaign against the invasion because the committee was not allowed into Hewler.
Maxmur People's Assembly Co-chair Filiz Budak said they will continue their efforts to end the embargo.