At least three civilians wounded in air strike in Shengal
The air raid targeted Khanasor district of Shengal.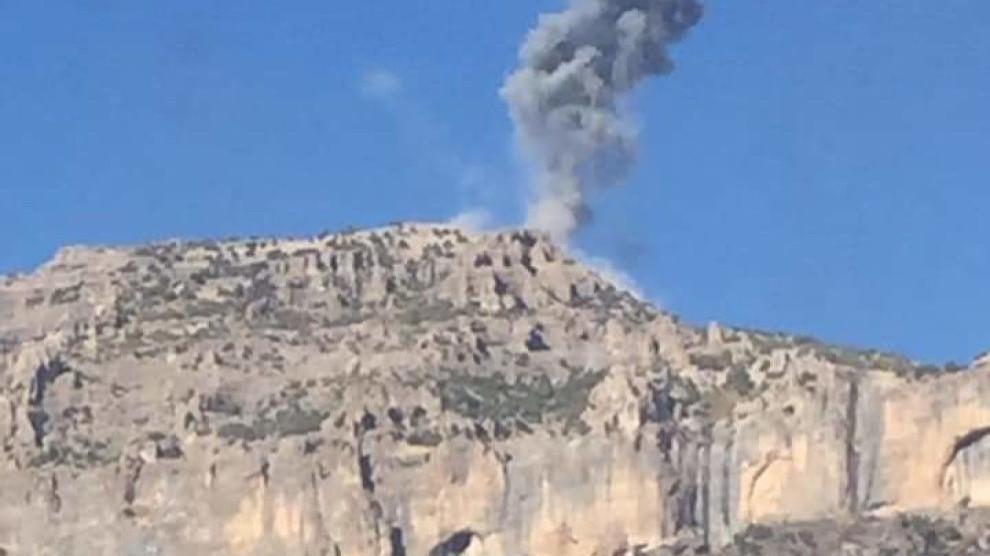 RojNews reports that warplanes have bombed the surroundings of the Khanasor (Xanesor) district of Shengal city in southern Kurdistan, northern Iraq. According to the report, at least three civilians were wounded in the attack.
The air raid has reportedly targeted civilian settlements. While it was not immediately clear which country the warplanes belong to, local sources indicate the Turkish state.
Reports are coming through of ongoing reconnaissance activity in the area while further details were not immediately available.