Body of Kurdish martyr given to his family after three years
Hüseyin Ecer fell three years ago in the resistance for self-government in northern Kurdistan. Only now did his family receive the corpse.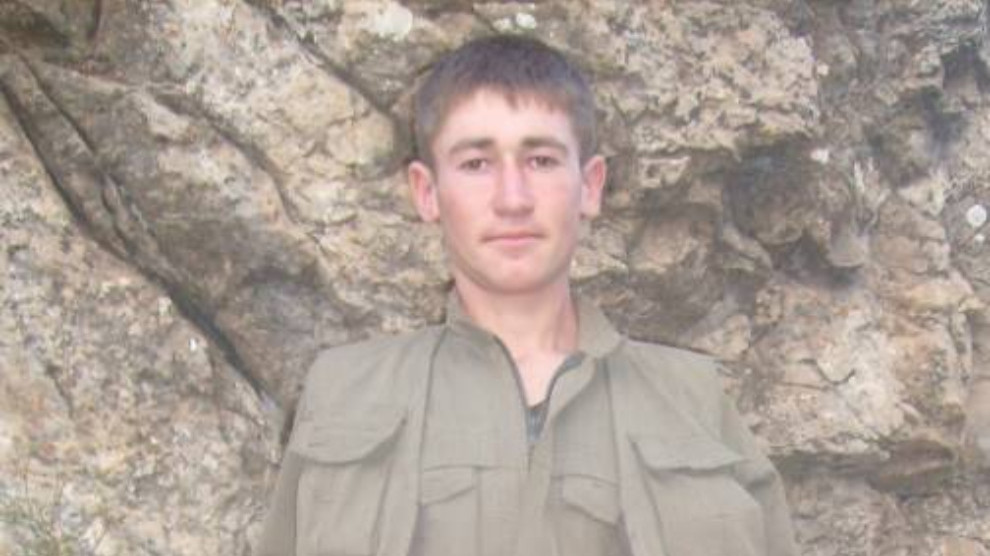 Hüseyin Ecer lost his life during the period of self-government resistance in Idil district in the Northern Kurdistan province of Şırnak between 2015 and 2016. He was then buried by the anti-terror police in a cemetery of the nameless. Now, the anti-terrorist police called Ecer's family and told them they could pick up his body.
After the exhumation and subsequent delivery of the remains, the family laid their son to rest in the Asri Cemetery in Cizre district. Only the closest relatives could attend the funeral, while all others were banned from attending.
The Turkish state uses the bodies of the Kurdish martyrs as a means of psychological warfare. The bodies of the martyrs are mistreated or mutilated and sometimes not even handed over to the relatives and are secretly buried.