Bradost youth support human shield action against invasion
The youth in Bradost showed support for the human shield action launched by the youth movement against the invasion attacks by the Turkish state against South Kurdistan (Bashur).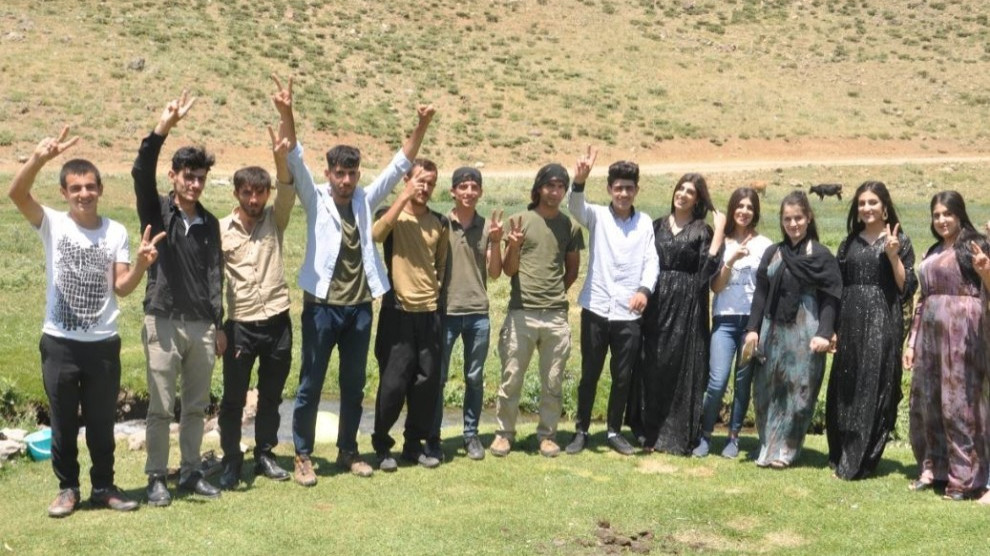 The youth movement members who launched a human shield action on June 14 in Binare Qendil against the Turkish state's invasion attacks against Bashur have been resisting invasion attacks for days. A group of human shield activists in Binare Qendil went to the Bradost region where the attacks are focused on June 24 and announced that they would be setting up tents to continue their protest there.
Youth from Bradost visited the human shield activists and called on everybody to support the action.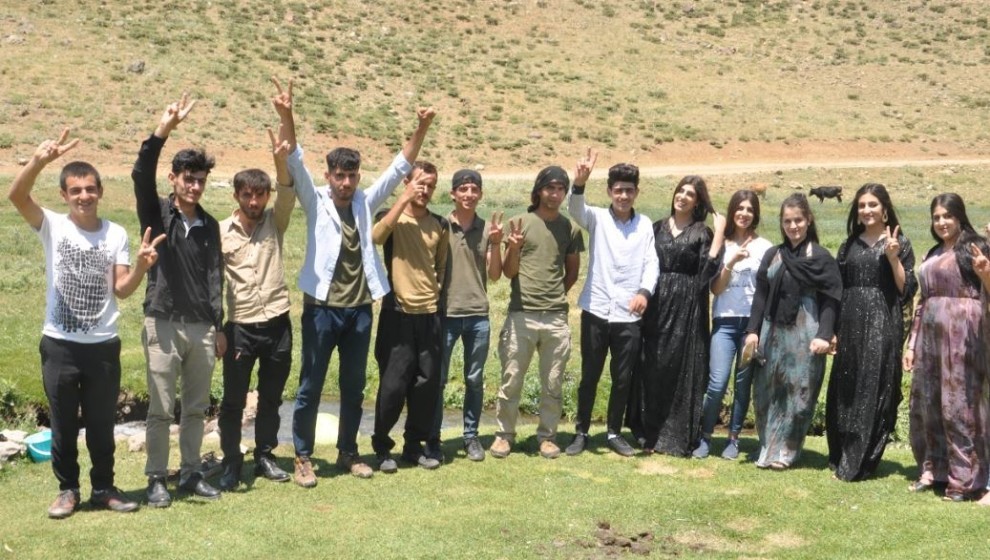 Siblings Mijde Rehman and Senhan Rehman visited the action and said they see the anti-invasion action as very important and called on everybody to stand against invasion attacks on the basis of national unity.
Senhan Rehman: All the people of Bashur should object to the Turkish state's invasion attacks and reject the invaders. The Turkish state isn't after PKK, they aim to invade Bashur and Kurdistan. The Turkish army has been bombing civilian areas, killing civilians and destroying the fields and orchards of the villagers. The Kurdistan Regional Government is apathetic to the invasion and don't take any steps against it.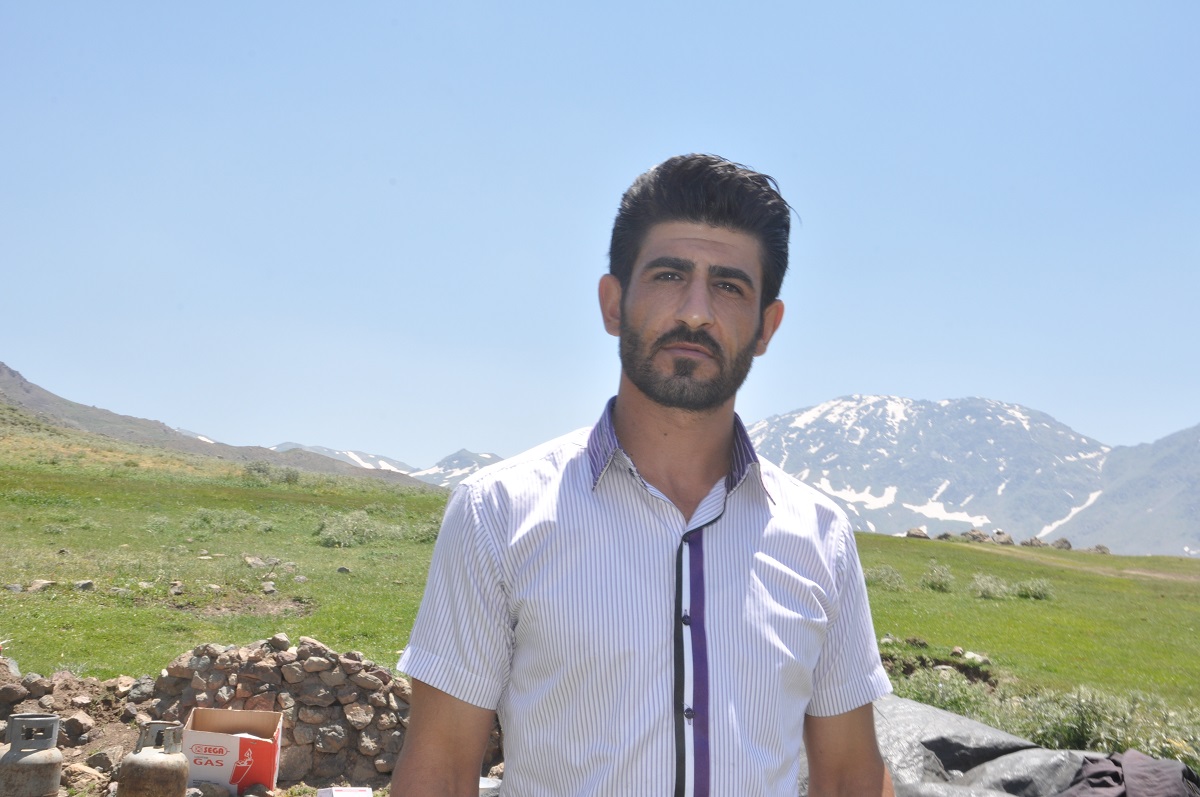 Mijde Rehman: As a young woman, I reject the Turkish state's invasion attacks. Our lives are in danger because of these attacks. The young people who launched the human shield action should be supported more and this action should spread to many areas. The youth in Bradost should support and embrace the action further. I am calling on all the people of Bashur, starting with Bradost, to stand against the invasion attacks.