Civilians wounded in Turkish air raids in Shengal
Turkey's airstrikes in the Serdesht region of Shengal has left some civilians wounded.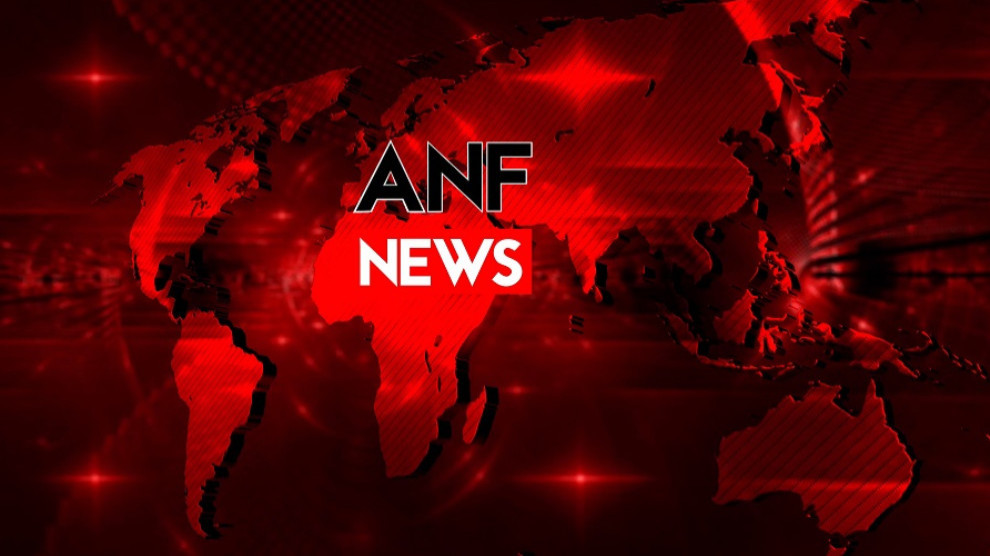 The Turkish state has launched a wave of air raids in southern Kurdistan, northern Iraq tonight. The strikes targeted several positions in the regions of Qandil, Maxmur and Shengal (Sinjar), including a refugee camp and hospital.
Journalist Ibrahim Ezidi spoke to Sterk TV and said that the airstrikes in the Serdesht region has resulted In injuries among civilians.
The Serdesht region, where a hospital has also been targeted by Turkey's air raids, houses a refugee camp where survivors of the ISIS genocide in Shengal in 2014 are sheltered.
RELATED NEWS: