Clash and fire reported in Mardin countryside
Armed confrontation and wildfire reported in the rural areas of Mardin province.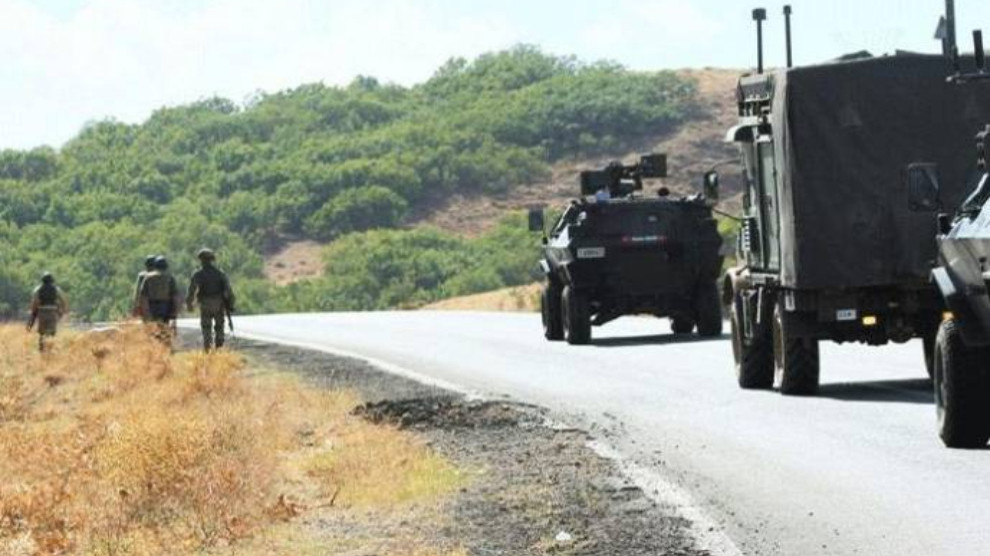 Reports are coming through of armed clashes between guerrillas and Turkish soldiers in Ömeryan region in Mardin's Nusaybin district. While the fighting is reported to be expanding to a wider area, a large number of Turkish military units have been dispatched to the region amid an activity of Turkish aircraft and armored vehicles.
Reports from the ground include that fire erupted at the scene of clashes. Soldiers have prevented the fire squads from going to the scene and intervene with the fire.