Construction of Erdoğan's palace continues despite bone finds
At the construction site of the presidential palace near Bitlis, workers have discovered parts of human skeletons. Nevertheless, the expansion of the building on the banks of the Van Lake on the edge of a historic cemetery, is continuing.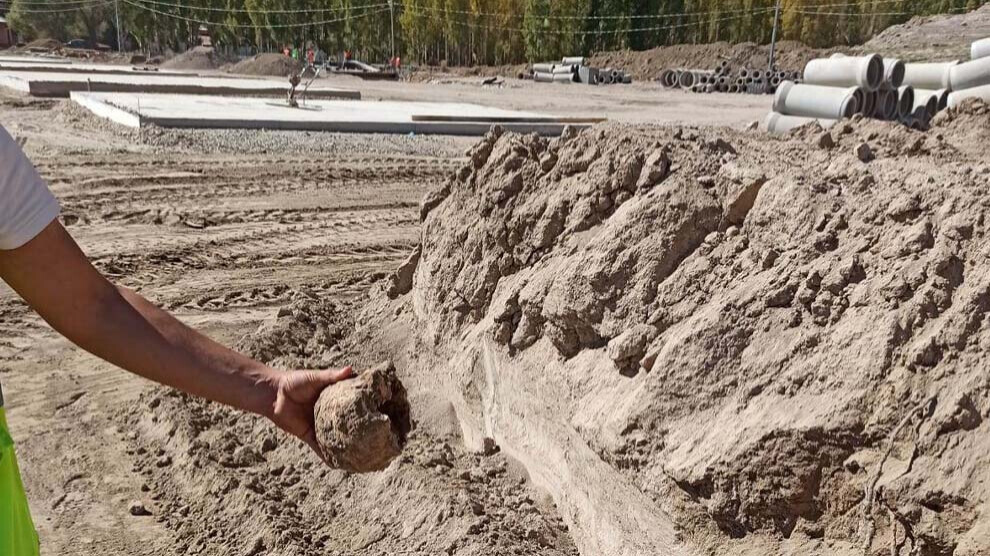 The human bones found at the construction site of the presidential palace that the Ministry of Youth and Sports is having built for Recep Tayyip Erdoğan in the Ahlat district in Bitlis province could be almost a thousand years old. In the immediate vicinity of the construction site is a historical cemetery of the Seljuks, a Turkish princely dynasty that ruled from 1040 to 1194 and founded the empire of the Grand Seljuks. With their victory in the battle of Manzikert in 1071 against the Byzantines, the Seljuks opened the way for the Turkish occupation of Anatolia.
Despite the discovery of bones, the construction of the palace, next to which a "people's park" is also being built, is not stopped. Previously the judiciary had already tried in vain to stop the construction project. The palace is being built by the Van Lake, and according to the constitutional court there is a violation of the bank protection law. The presidential office ignored this decision, however, and had the palace continued to be built by the company of Erdoğan's school friend Hasan Gürsoy.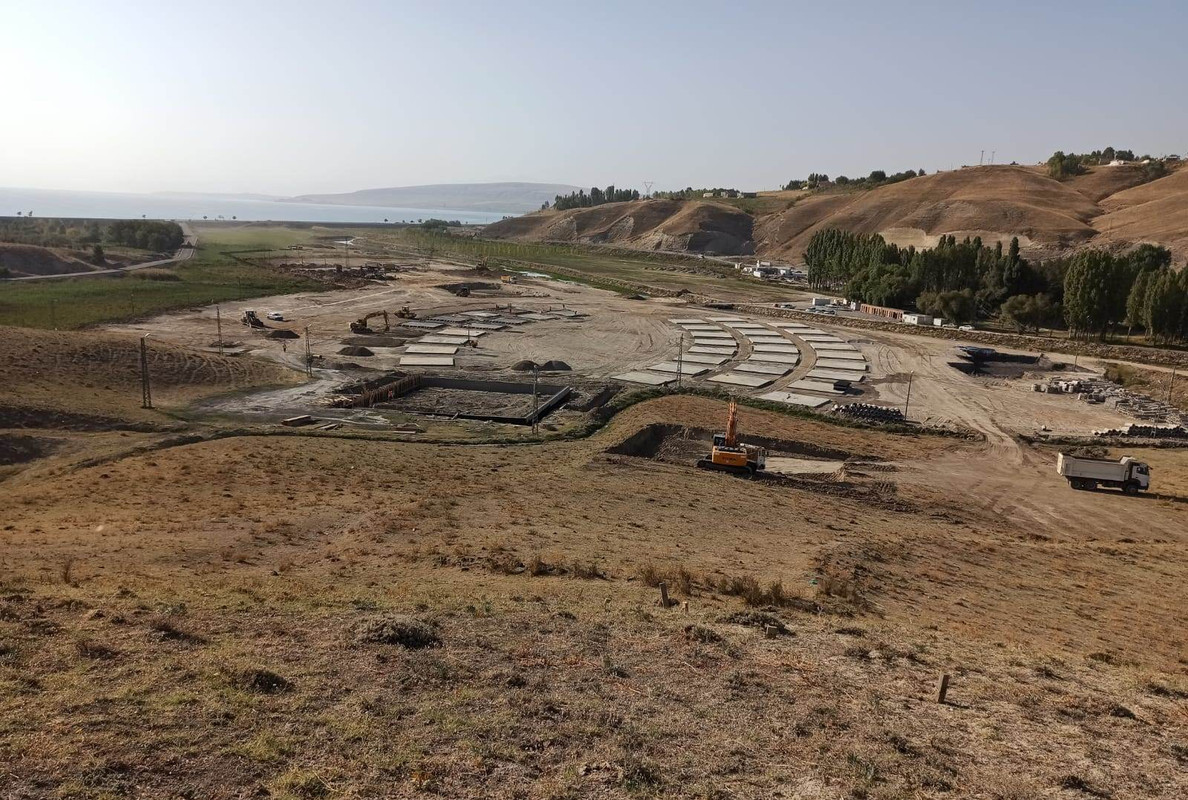 Even more gravitating than the fact that Erdoğan will be enthroned in the future on the remains of humans and thus on the cultural memory of Ahlat, however, is the accusation of the construction workers that the bones found were processed into filling material with the excavation of the construction site. For only for a few days after the discovery, the engines of the building machines were switched off - apart from human bones, sculptures and ceramics were apparently also excavated and other archeologically valuable finds were made. After a brief inspection, construction work had to continue. The workers had been warned by those responsible to maintain silence about the incident in Ahlat.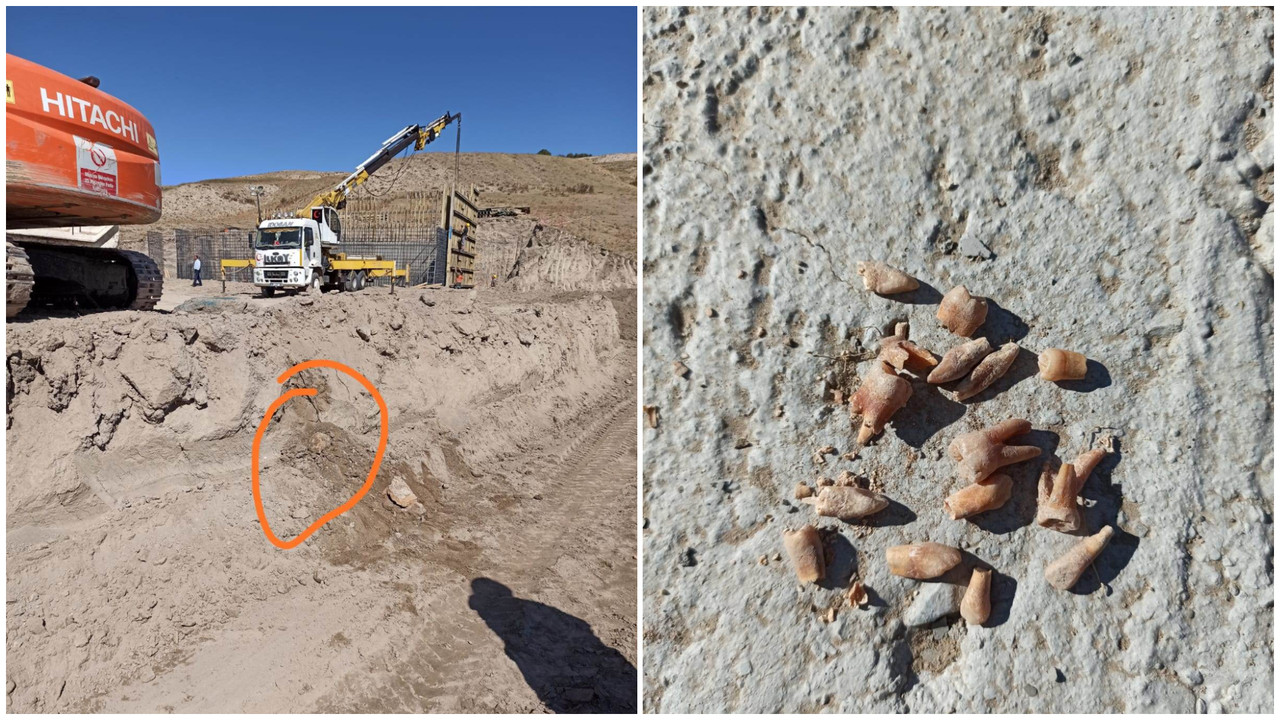 Shortly before the Seljuqs invaded Anatolia, the Kurdish dynasty of the Marwanids ruled from 990 to 1096 in the areas around Bitlis, Cizre, Mardin, Nusaybin, Amed , Elazığ and Urfa. It is quite possible that the bone finds even date from this period. One will probably never know, because Erdoğan wants to finish the construction of his palace by all means. Already after the verdict of the Constitutional Court - the highest court in Turkey - the AKP chairman said: "Even if certain circles do not feel comfortable with the idea of a palace in Ahlat or try to prevent it, we will give this tent to our circle. We will also build a few boutique hotels next to the complex".
RELATED NEWS: